Just picked this girl up from someone who rescued her. Anyone know what kind she is? I'm still learning.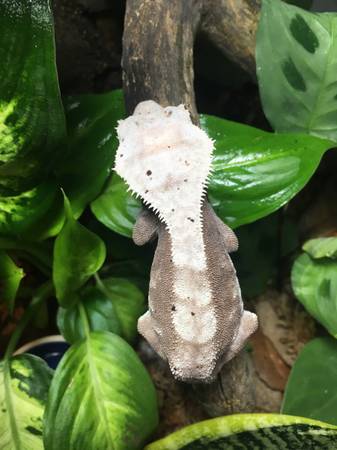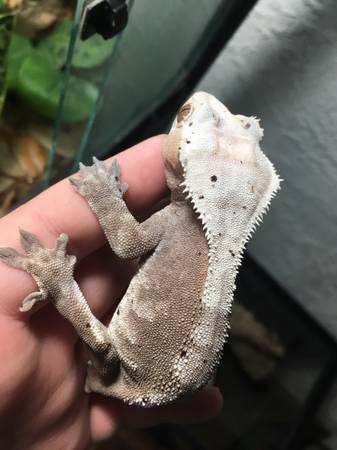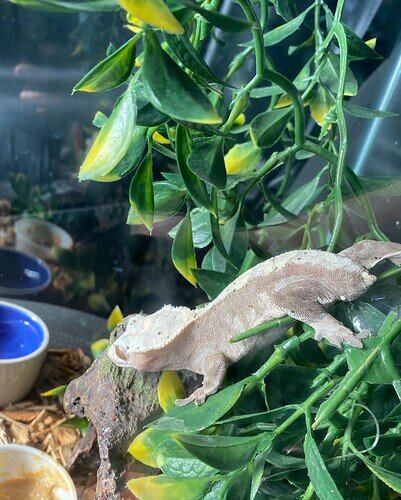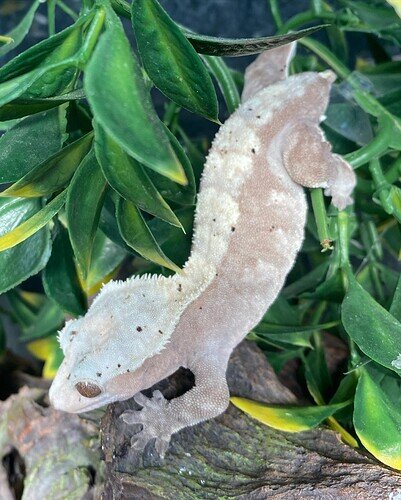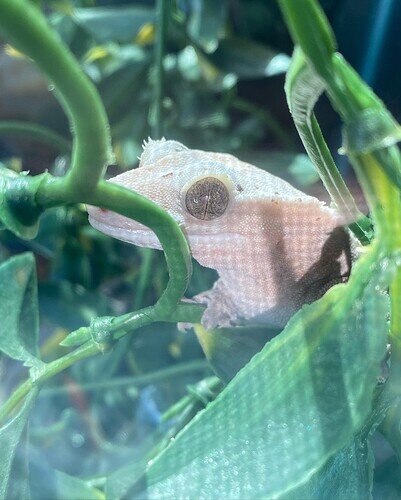 Harlequin Dalmatian

She´s very pretty!
What's her name?
Welcome to MM community

Welcome to the community.
As said above, your Crestie looks to be a harlequin dalmation. Colours look faded as though she's an older gecko, I don't suppose you know age?
The name she was given by her previous owners is Misty! We like it so I'm not sure we will be changing it

She was dumped at her previous owner's work and as far as she knows, she is around 4 or 5, but we really don't know.
I really hate people sometimes