Howdy!
Here's an introduction of me

but with photos of herps!


I grew up in Wyoming.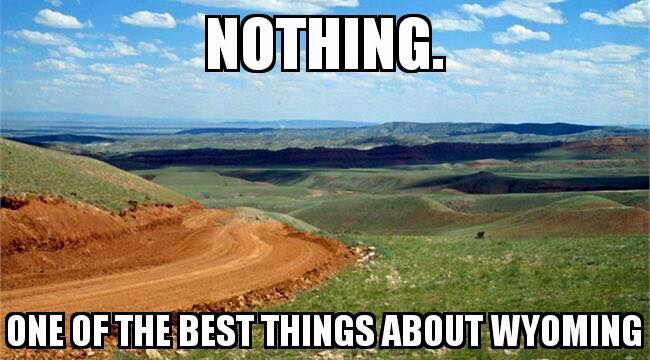 After university I spent a couple years backpacking the world. Only after I had returned and gotten more involved in the global herping scene did I learn about the world-class herping hot-spots that I passed right by without knowing it. However, I still managed to see some amazing things.
I worked at a crocodile farm in Queensland. This was 12 years ago now, and it's still the best job I've ever had.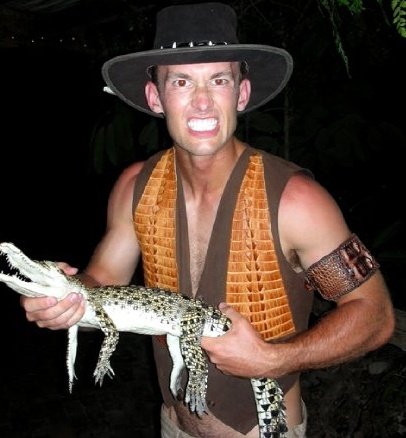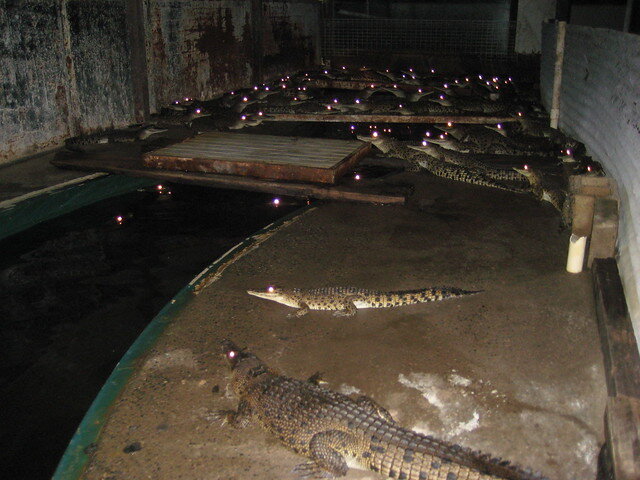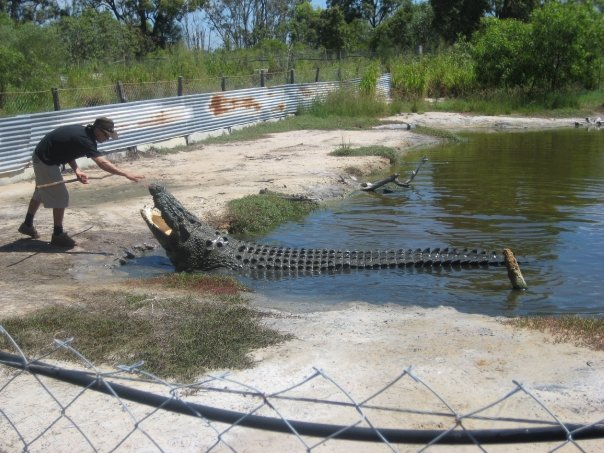 I spent nine months in Southeast Asia where I visited Komodo and Rinca Island and saw Komodo Dragons (phenomenal!) I visited the infamous Viper Temple in Malaysia and the ridiculous snake shows in Thailand.
When I got home I needed more. I wanted a true-blue tropical herping experience. So I joined a research program in the Peruvian Amazon.
Black Caiman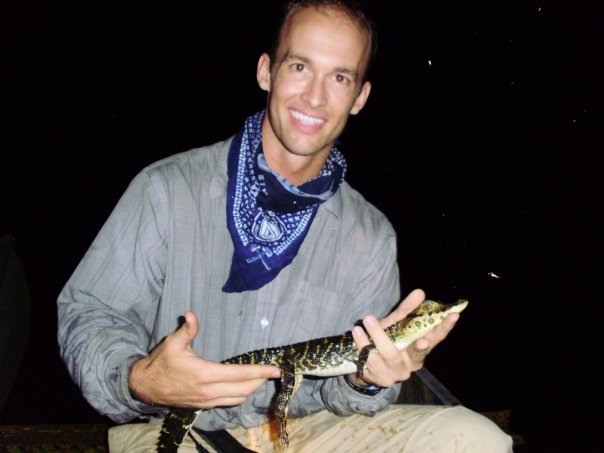 Chironius multiventris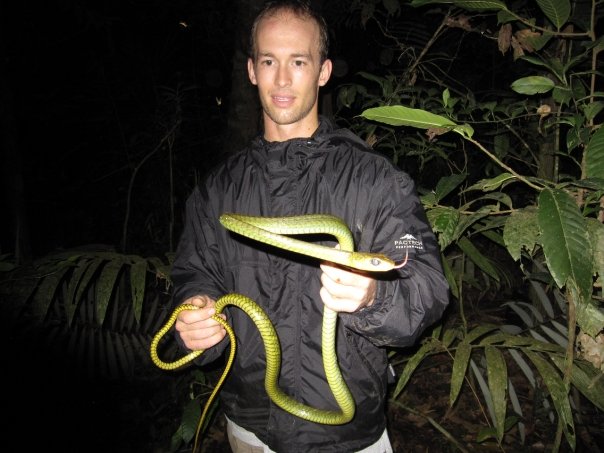 Yellow Tailed Cribo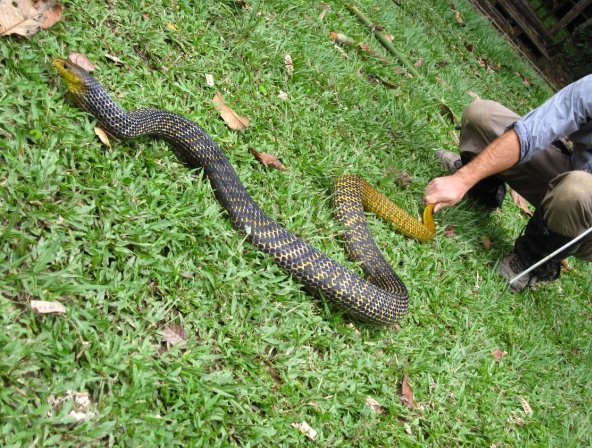 Amazon Tree Boa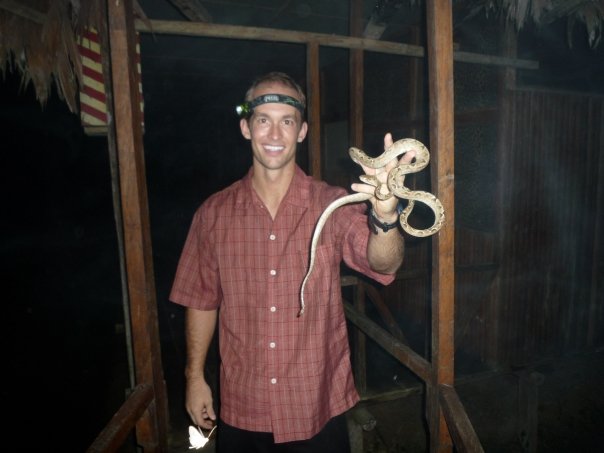 Rhinobothryum lentiginosum
This trip changed my life and I really wanted to see what a job working with snakes would be like. So that spring, I was an intern at the Kentucky Reptile Zoo.
From there I moved to South Carolina


Yellow Ratsnake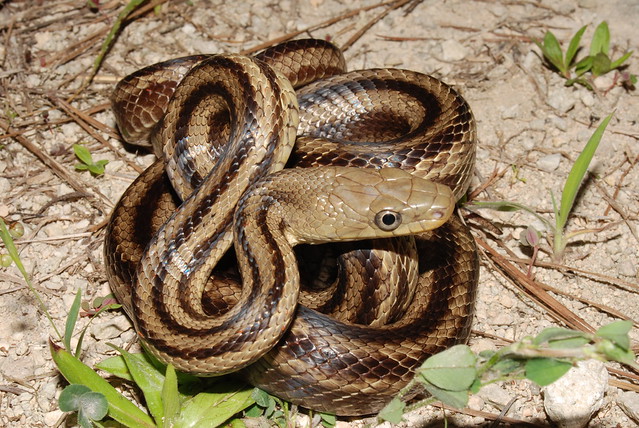 For my 30th birthday

I went to Northern Sulawesi for a diving/herping trip.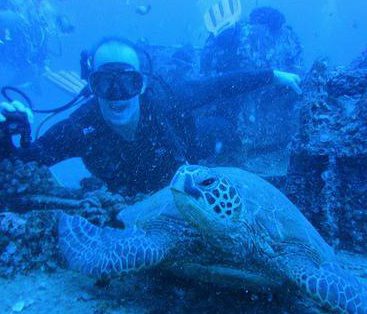 And now, I live in Texas

Western Diamondback Rattlesnake Crotalus atrox

I have been successful breeding a few species, of the ones I still work with are Rhino Ratsnakes, Annulated Tree Boas and Stimson's Pythons.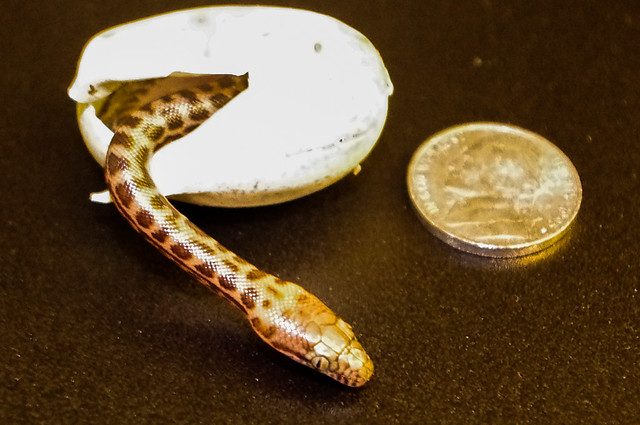 Lately, I've been dedicating more space to Boiga species. I find them beautiful and fascinating and hope to learn to reproduce them in captivity. Here are a few I am keeping.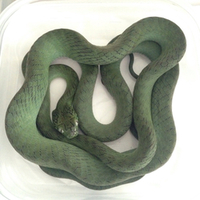 Hope you enjoyed this journey with me. I am happy to share any information I have about the animals I keep. And if you have experience with Boiga spp. I would love to learn from you!
Sincerely,
Terry