So, I picked this girl (I say girl but she hasn't been sexed) from someone who couldn't care for her anymore.
All I know is that she'll be 4 in August, and that the girl I got her from kept her from being put down at a pet store when she was still tiny.
When I was asked if I wanted a boa, I assumed she was just a normal BCI but that dark tail is throwing me off! Can anyone help? I'm not planning to breed; just curious.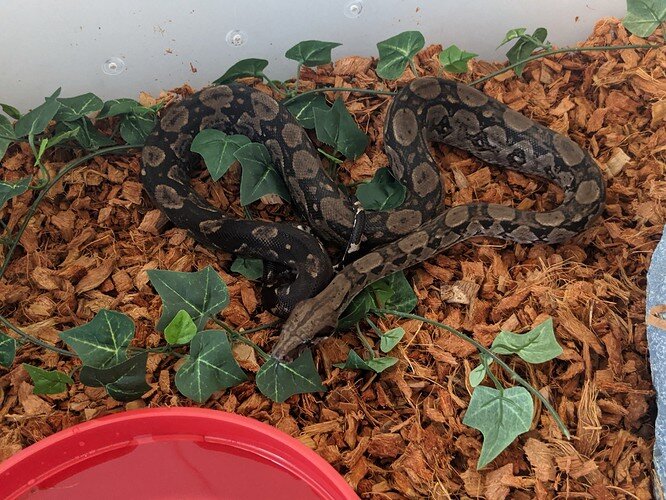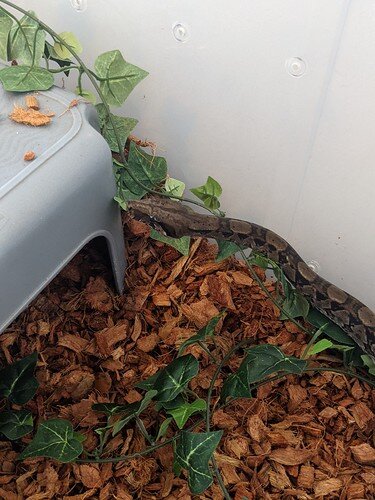 .
I can get more pics in a few days of need be; just trying to give her a few days to settle in before I try to handle.