Sure, I would say male because of the taper of the tail is so slow and gradual not like the short and stubby tails that females have. I hope this helps

Here is a visual guide. Photo Credit @stewart_reptiles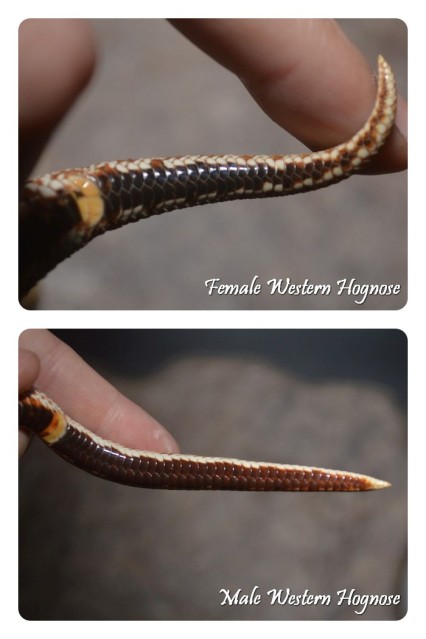 Thank you sm!! I really appreciate it.
I agree judging from the picture I would say you have a male!
I'm right behind everyone else as well. I would be truly surprised if that was a female with such a long tail. The taper is so far away. Of course, you can only really have a "guarantee" through genetics testing or if you pop and get some hemipenes, but otherwise, visually it does look like a male.
Agreed!! Looks to be a male