I got 275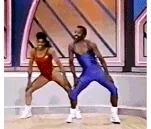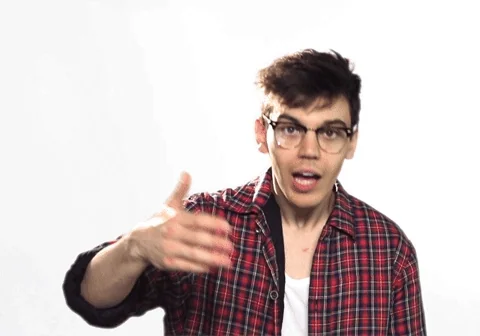 Congratulations!! You are the winning bidder. Please submit your winning bid as a FF PayPal donation to reptilerelief101@gmail.com and reply with either a screenshot of donation here or comment done. We will comment again once verified by an admin. Winner will need to touch base with the donor directly. Please screenshot your winning information as well because once the post is removed we will not be able to access it again.
Thank you all that have bid and donated!
Yay!!! Thanks guys for putting this on, such a fantastic way to help people out!!


Thank you! Please touch base with donor for shipping details
Feel free to use RELIEF50 for 50% off thru Ship your Reptiles. Whichever one of you makes the label