Hi! I've been searching for hognoses-and think I've encountered an issue.
When I click on Western Hognose in categories, I only get 355 results.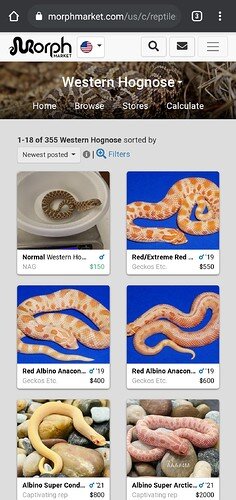 When I search hognose in that same category, I get even more results.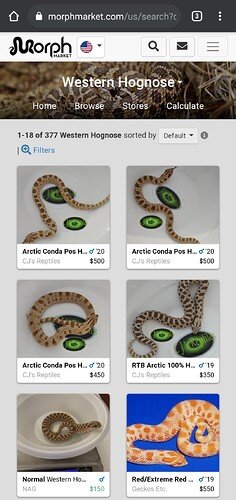 Is this an error in the categorizing? I've searched through all of the results in both searches and they are all Western hognoses (tricolors were not added in the second search).
Thank you!