I'm not entirely sure, hence I'm asking:
Why is it you guys reckon: That Facebook users, historically used to the "fact" that Facebook was their only ever sales-platform: are SO UTTERLY RELUCTANT to accept the fact that Morph Market is a far superior option for them?

I really just don't get it.
These people invent group after group to "escape" professionals hunting them. Facebook is paying people… to shut down animal sales groups!!! THAT in inself must create some kind of impact, surely!!!
Why is it that difficult to prom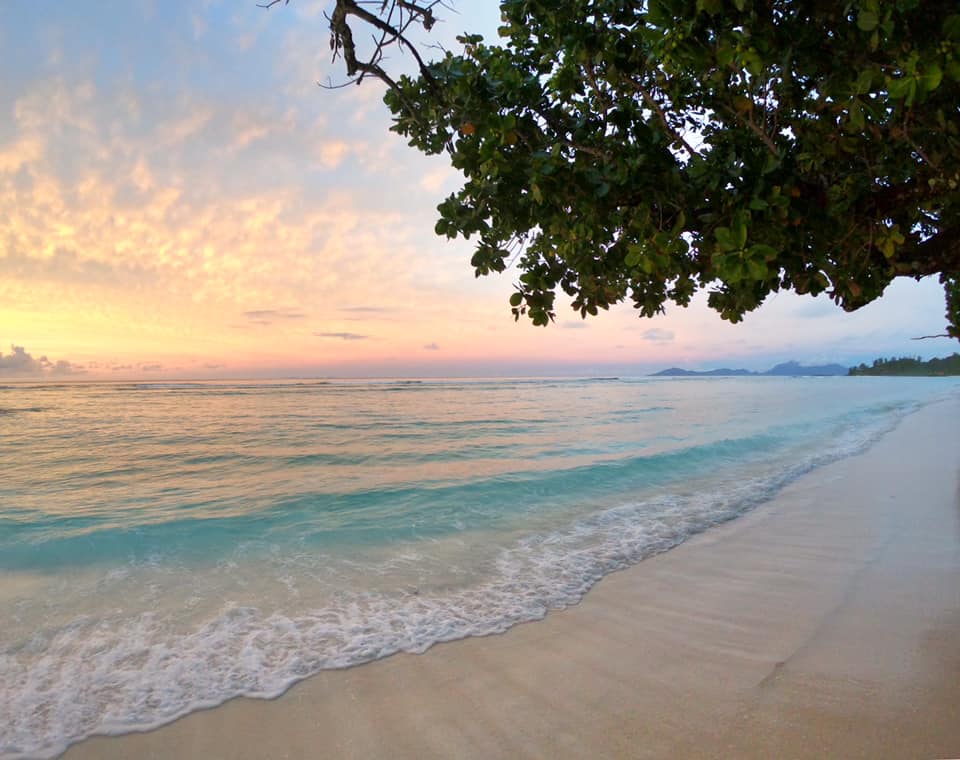 ote your projects on Facebook,… but stay away from "Price", "Pricelists" or "is it available",…let alone using the PM function?



My hunch is: these people can't be seriously interested in the animal at hand, as otherwise… well: I'd question their IQ or mental health situation.