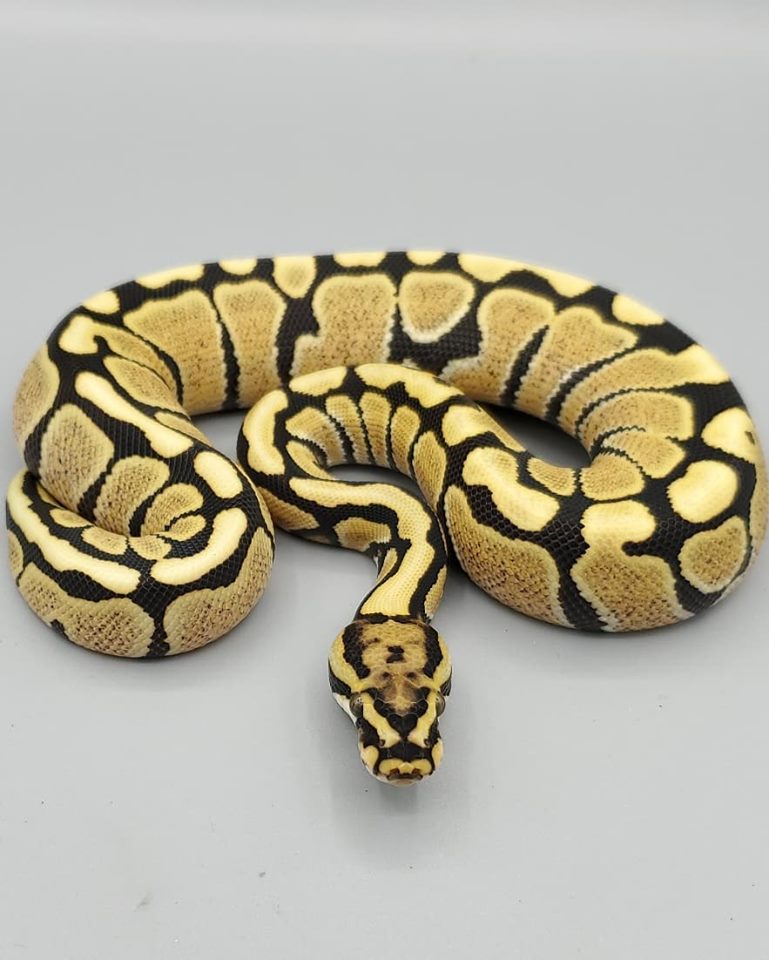 0.1 Spotnose Desert Ghost
Coincidentally the two genes I really wanted to add to the mix ended up being in one animal so I couldn't resist.
The quality that Mark brings with his animals speaks for itself. Absolutely stunning.
Still have to decide which male will go to her but it will be a while so who knows what will be kicking around by then

Anybody else have some crazy Desert Ghost they wanna share?