Hi folks,
I hope that you are doing well. After lurking on this site for the better part of two years I decided I should probably go ahead and make an account. I've only recently become a reptile owner and this site and the community here have been amazing resources in preparing for it!
I live just outside of Nashville, Tennessee and have two herps (both of whom I acquired from vendors on this site last fall).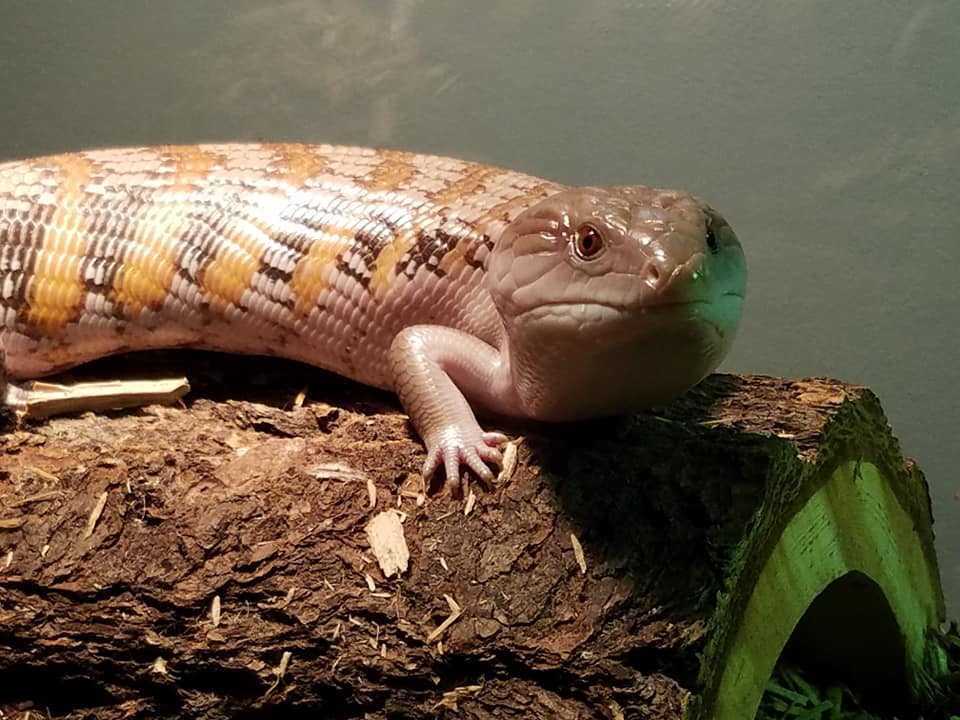 Basil is my Blue Tongue Skink.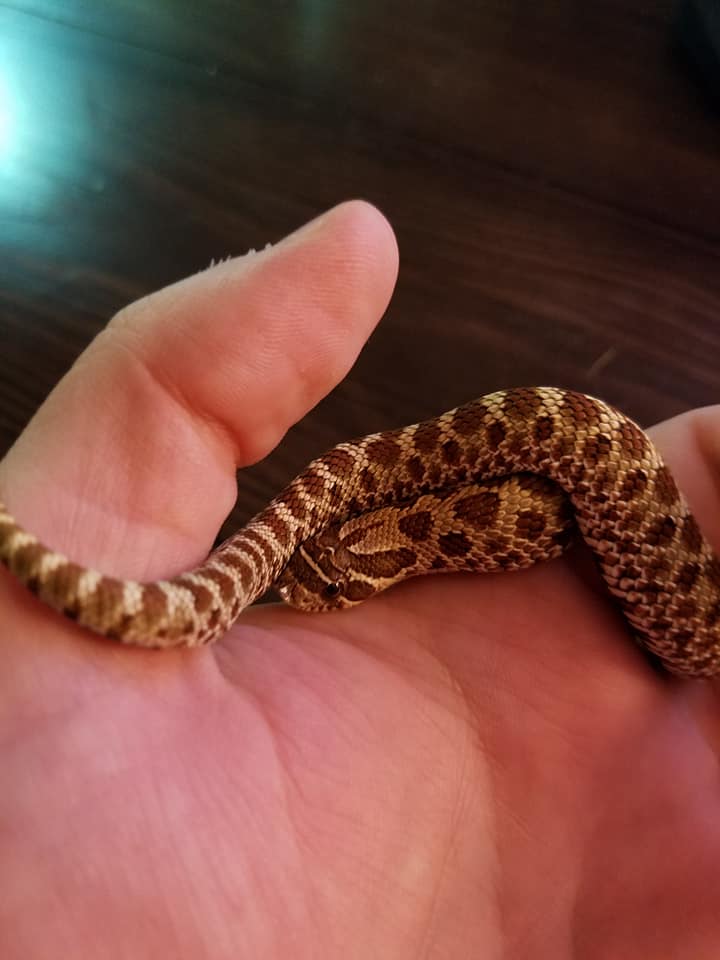 …And Sage is my Western Hognose Snake.
Taking care of and interacting with these two amazing animals has been an incredible experience and I am looking forward to being involved with the keeper community for many years to come!