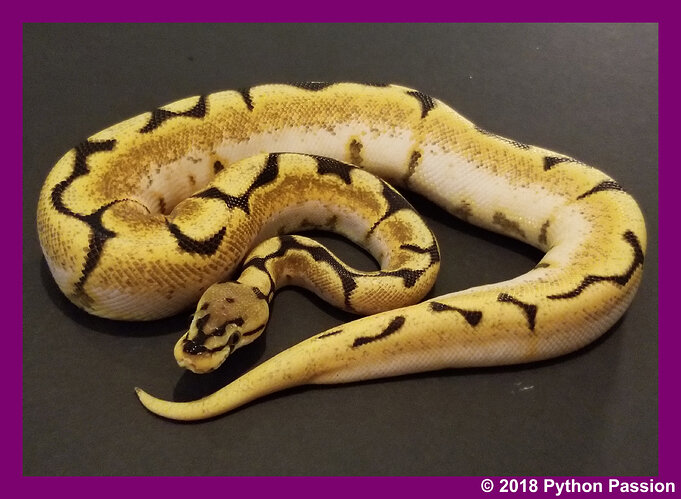 My spider yellow belly orange dream that I found here on MM. She was produced by Moore Pythons. She should breed this season, and I'm stoked! I have a male super stripe (specter yellow belly) that I'm planning to put to her.
Guess I will drop this bloke in here since everyone seems to lose their mind over him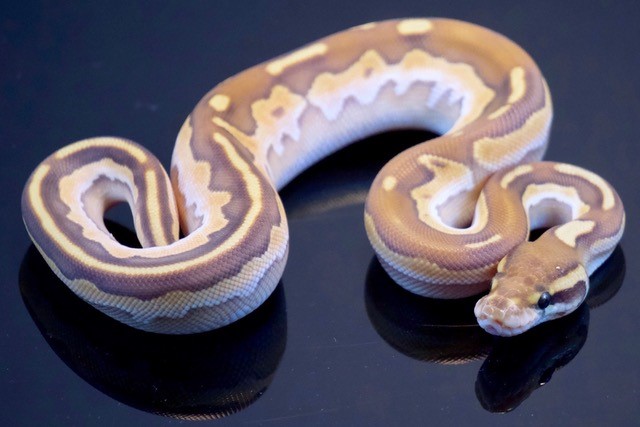 Gets my vote! Love OD Pieds
Wow JasonB! Wow! Stunning creatures.
Including me. He's beautiful. And I don't use that word much. The rest of these just look alright.
Man! That enchi fire leopard OD is awesome!
This post was flagged by the community and is temporarily hidden.