Hi all my fellow reptile enthusiasts,

So Its not a long post or very important one.

Just letting you all know about my two pairings I'm doing.
Fingers Crossed for some locks.

Pastel Genetic Stripe x Pastel Lesser Calico Spider
Putting my proven breeder male to my virgin
female.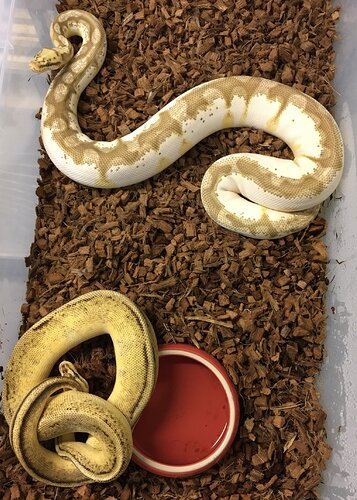 Super Pastel Banana Fire Butter Pinstripe x Vanilla
Here it's the Reverse.


Virgin Boy with a proven breeder female.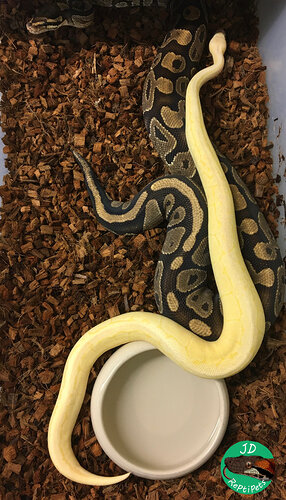 May the snake gods be favourable to you all.