Merry ChrisQuanzUkahmas everyone!
Merry Christmas to all (just saw this thread)
I woke up at 5.30am expecting the kids to not be far off (I'm a kid at heart) but no… They slept in until 7.30!!!
It was a difficult few hours, but I managed to get Christmas dinner prepared

No reptiles for me

but I want expecting any.
I did buy hubby a t-shirt that says "life is better with reptiles"
Merry Christmas everyone! No new pets here (bummer!) but I took a few photos with some of my current scaly friends.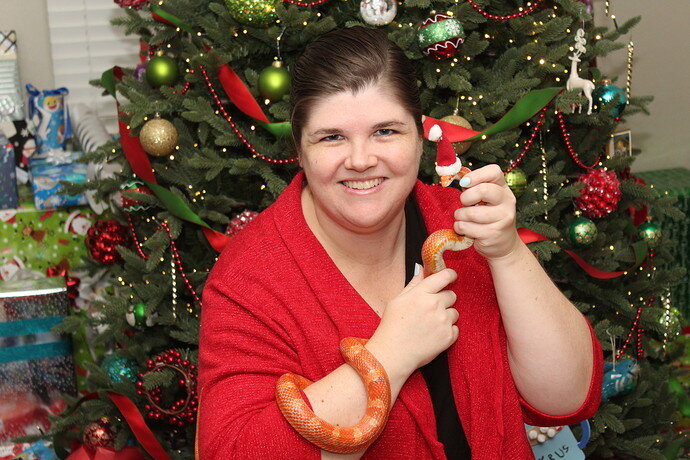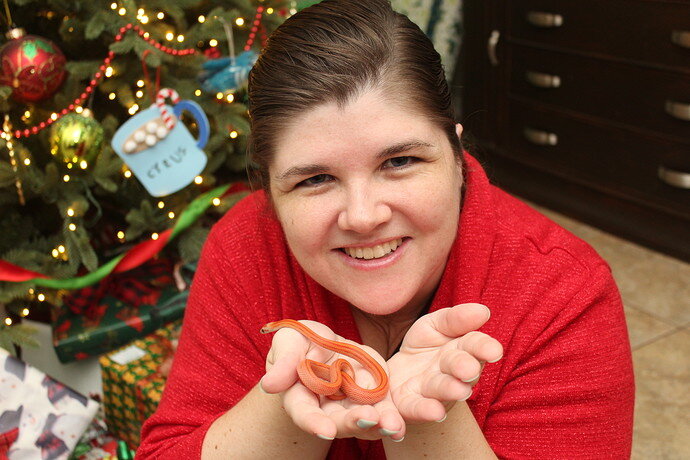 I'm sure you will, she is beautiful. Do you have a breeder male for her ?
Welcome to the community. Feel free to share your pets, if any. What are you keeping?
No I don't, I am hoping that in two or three years I will have generated enough money and the specific morph combo I am looking for. I am looking at getting a few more growup females also over the next few years. The male I am looking for needs to be at least an Anery IMG Het Sterling or a IMG Sterling het Anery. But of course, I would take a Moonglow IMG het Sterling lol

.
Oh cool, what does that morph look like if you don't mind my asking, I only have one bc and she is a wild type
I have no idea, they will be worlds first. And so will my combo be a worlds first.
Wow, so cool! I love bc already but that will make it better.

Sorry I'm late (as usual) but I hope everyone had a fantastic Christmas

I got some awesome presents from hubby, including a photo box! I can't wait to try out on the Reptiles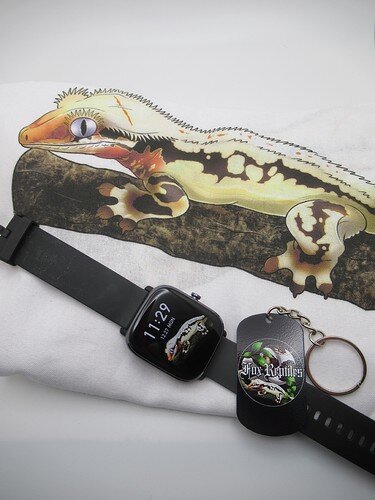 Hello to everyone , Merry Christmas

to you all abs a happy new year

been keeping reptiles for 30 years now . Currently breeding ball pythons .

My Christmas snake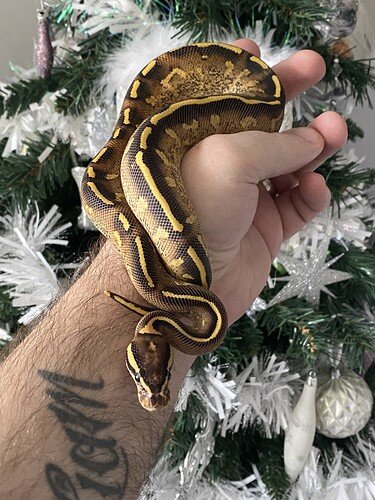 I breed ball pythons and have a pet boa
Awesome, share pics if you have any!



That top one is incredible!