Just a update to this:
This should look much cleaner now!
Mobile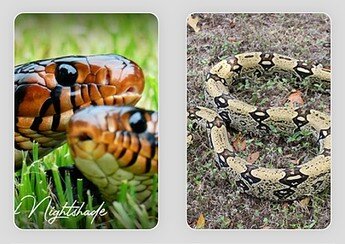 Desktop


there is a issue with safari that I'm working on
This looks great! I love the new design and how it works well for both mobile and desktop.
I love them! They are very cute

. The little details make this forum great.
I see you guys sharing colage pictures over on Your Rarest Cresties!

and thought this would be handy for yous!
The images can all be different ratios and it will make them fit as clean as possible.
You can find the grid button in the toolbar…


Note: Depending on the screen size of your mobile device you might notice that the "Cog" icon is slightly off in placement… I'm working on it.
Already on this! This is brilliant!

A big update!
Say goodbye to seeing posts that your not interested in. Now we have dedicated subforums for all top level categories on MorphMarket .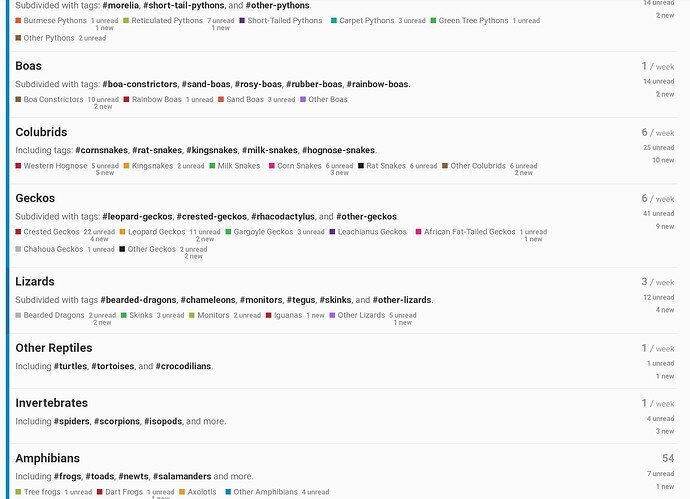 Use the bell icon to change whether you want to see updates from a category or not.


If you received a bunch of notifications about your post being edited, sorry about that, it is due to them being moved to the new categories

Update: Invertebrates now have subcategories also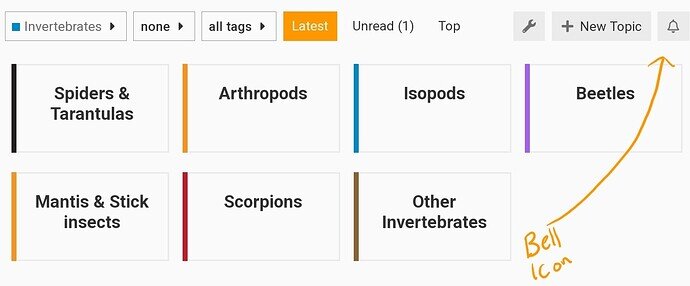 Don't forget to use the bell icon in each category to select which ones you would like to see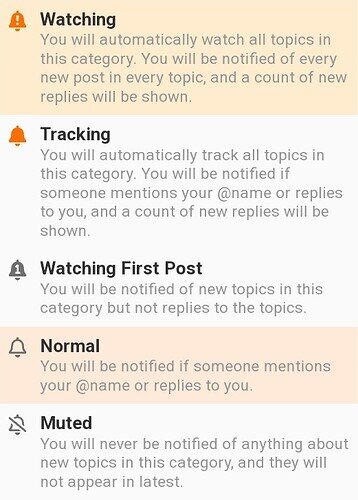 Another update
Subcategories now have a splash of colour to help distinguish where you are on the forum…
Very cool! I saw it and was very confused lol

Was just about to comment how much I love this!!
Small update:
Added icons for quick access to both Morphpedia and MorphMarket Events to the header.

One little thing I noticed is that when I click the events button, it automatically switches me over to Europe.
Nice catch! Ive fixed that

Small updates:
Usark logo fixed on category page.
Morphpedia icon on header changed from dna to book
Added MorphMarket Support icon to header
Rounded image corners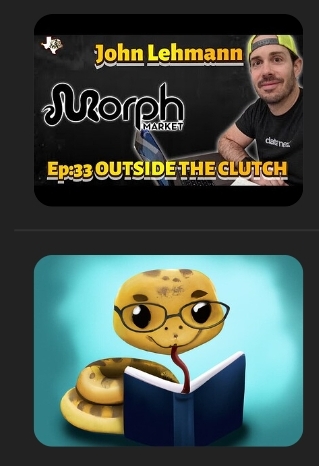 Very nice