I just want to say that I love the pattern of that snake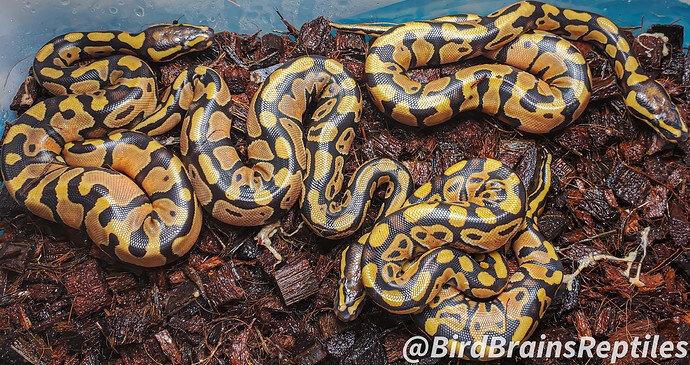 First Clutch of 2021 is out Enchi Fire Special × Blade Clown got skunked on the sex odds 3.1 but genetic odds aren't to bad.
That chunk on the left!

They have wonderful contrast. So pretty

Novi such a great season lineup! I'm definitely going to have to keep my eyes on your store!
Incoming smoke show! Super nice! Congratulations!