So I'm looking to purchase a new hatchling but his pattern and genetics aren't matching up to my new eyes. I need some help from some of you more seasoned keepers. Please help me figure this guy out.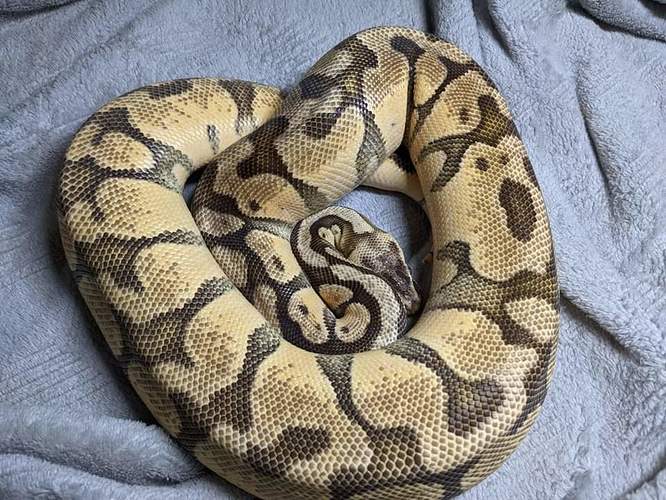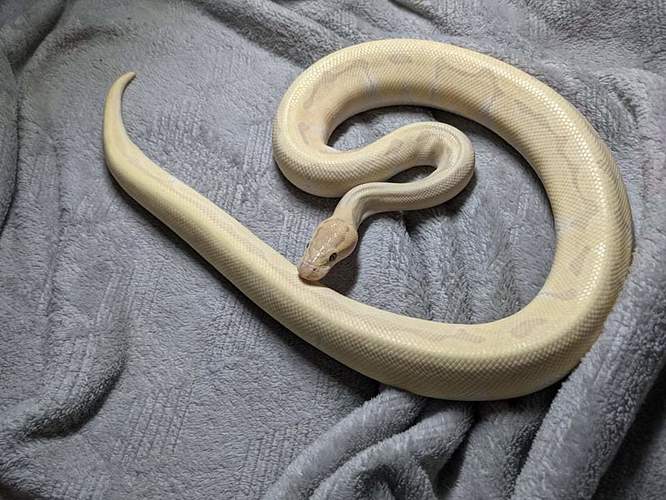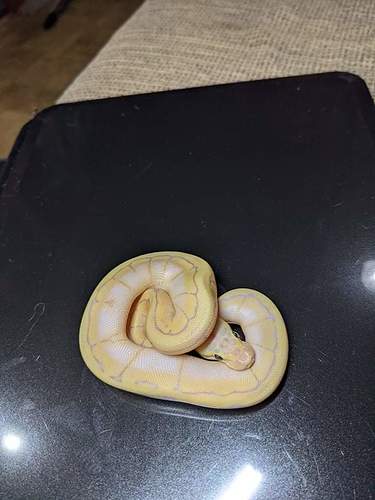 Dad is said to be a banana butter enchi pinstripe
Mom is said to be a super pastel enchi
They are claiming hatchling is super enchi pinstripe banana pastel.
My problem is that I can't find anything that looks like him for comparison.