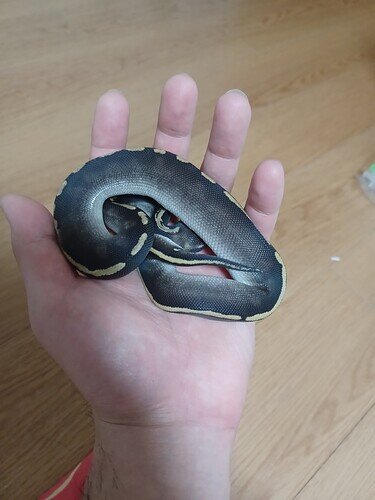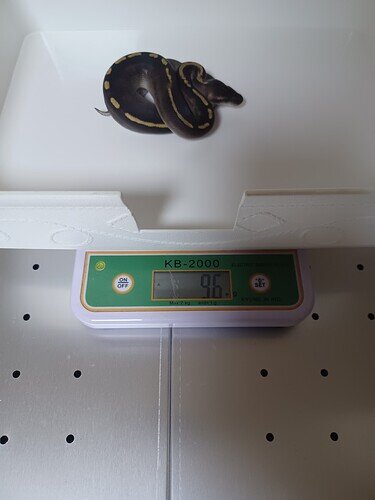 Yeah I always happy when there is a new comer.
Especially when they are long waited guest.
He's so tiny and small compare to big ones.
Even the smallest one before him is a kg heavier.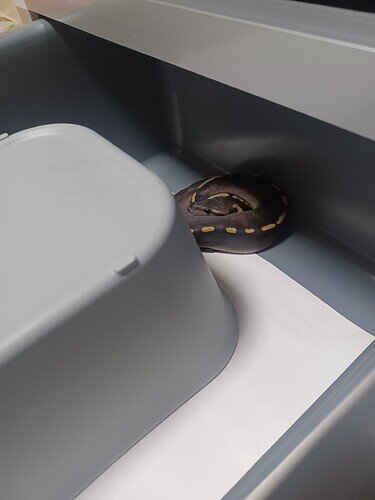 But why is he as dumb as the others with so tiny body? That suppoesd to be his hide, instead of wind break.