So can BPs control their poops? As in can they choose when and where they go?
Found a long straight one laid along the rim of his hide where it would not be easy for him to be.
I know my ducks have no control, they go where they stand. It's the reason they don't get to be house ducks.
Blue pic for tax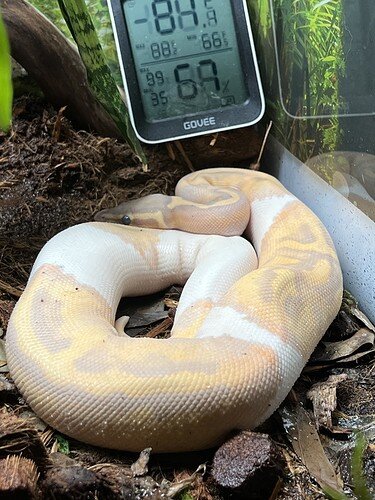 And I guess a duck duck pic for reference