Thanks a lot. Quite a few years to grow them up ahead of me. I will definitely enjoy the ride.

Man, these are pretty!


Just bumping this

what's new?
I love what puzzle can do. I can't wait to see it in many other combos.
Do either of these look puzzle ? seen them both on MM today for 4k for the cinder one and 9k for the super enchi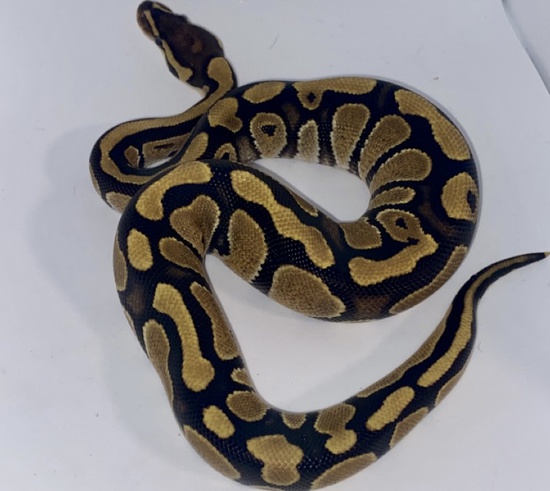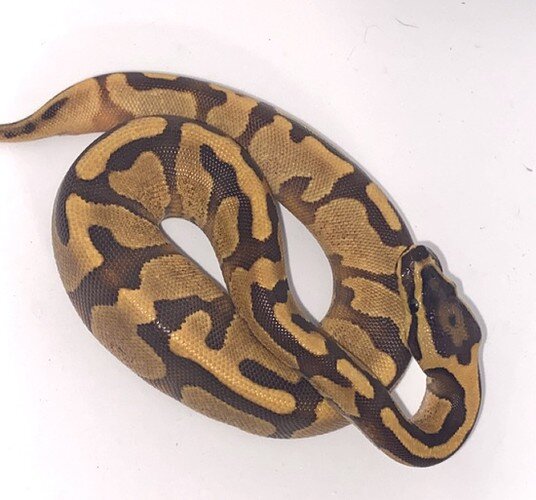 What do you mean? If they show het puzzle marker?
no they said puzzle not het and noticed they got taking down pretty fast also so guessing someone was trying to scam someone