Wes with Redridge Reptiles checking in.
John and team are at it again. Thanks so much for working on another great tool for the community!
Redridge Reptiles is a family owned and operated reptile collection, located in Arizona, producing quality captive bred reptiles. We specialize in Western Hognose but also work with Corn Snakes, King Snakes, Rosy Boas, and a few others.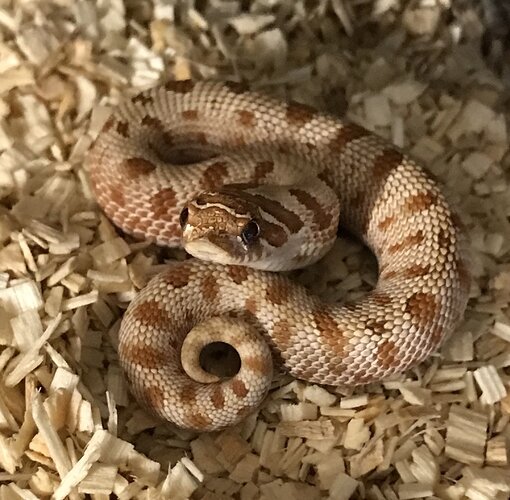 Wes Mosher
Redridge Reptiles
redridgereptiles.com