Although individually less expensive than some, these two were the most expensive combo deal I've ever bought. Adult Green Bush captive born ratsnakes.
Toph.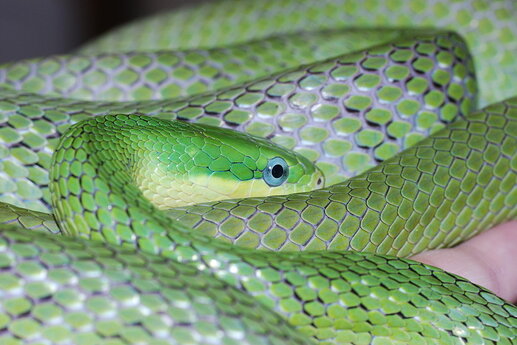 And Roku.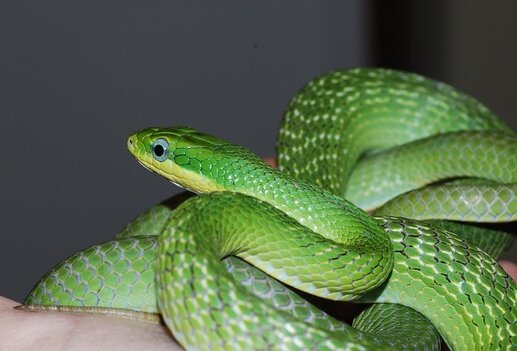 That is freaking spectacular!!! love the really broken up pattern, looks like a mars bar.
This is a beautiful snake. May I ask what the gene pool of this stunner?
@kam
I'm pretty sure she is a VPI Axanthic Piebald with extreme yellow expression.
A darn beautiful one

It it a tie. Cyptic pastel desert ghost or my platinum acanthus. I wonder what they will produce crossed.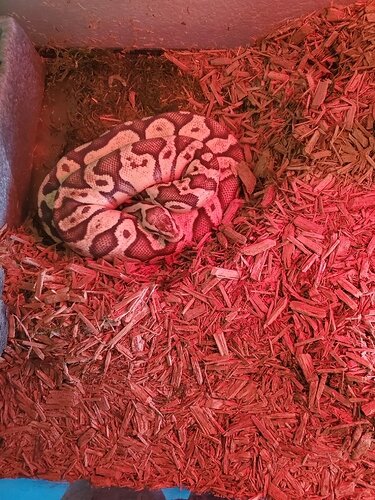 Hi, as someone guessed below, she is a VPI Axanthic Pied. Thank u for the compliment😊
What a lovely snake! A girl, if I'm seeing it right?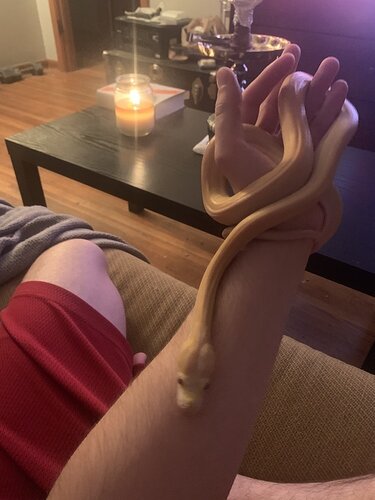 I've posted him on other things before, but Mordiggian is a 25% Jampea 25% Kalatoa Lavender GC Tiger Retic.
Like that last carpondro!
Thanks, that's a Male and the other one is his sister from the same clutch