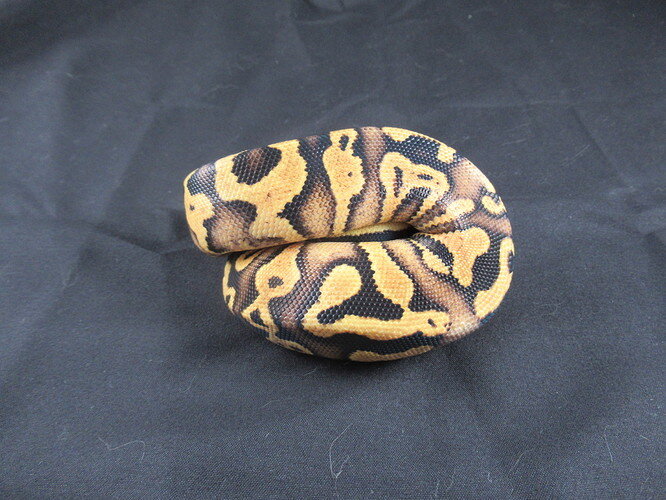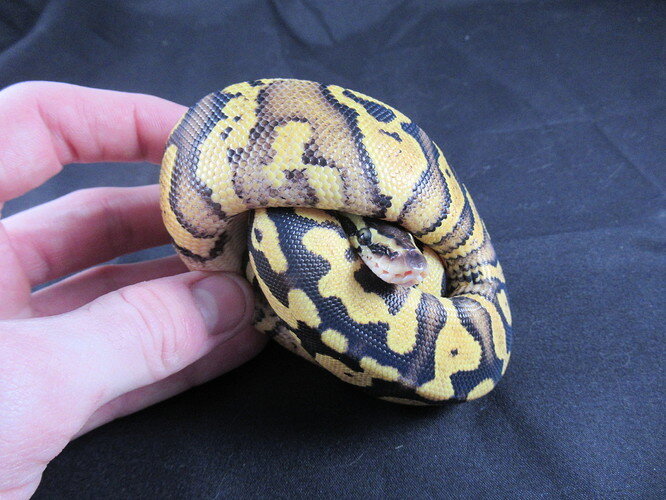 Pastel Asphalt/Yellowbelly 100% Het Pied I picked up 2 months ago. I'd bet my right arm she proves Asphalt!
Damn she's nice! Shame I'm rubbish identifying that as she'd be perfect for my Blaze

What's future plan on pairing?

I'm planning on pairing her to my Cinnamon Pastel Yellowbelly DH Ghost Pied but I'm really hoping he gives me a few Yellowbelly Ghost Pieds before she's up to size so I can get her into my Ghost Pied project as well. I'm really hoping for some Freeway Pieds out of her
Bit of an update on three of my little noodles.

Anise is now a whole year old! She's gotten so big!
Dr.Pepper is getting right up there with her.
And the one that started it all, Tootsie, is now two and a half years old.
I have to say, I really love the way she looks.
(But I say/feel that way about all of snakes.

)








BEL× BLACK PASTEL pos het albino
Not sure if the male or female has another hidden gene
Nice clutch. Very pretty.
Thanks!! This my 2nd clutch. I just started last yr. getting into breeding
Fresh paint job on this gal!

And a couple of my males

Love the whole thing going on, just thought that I would say something @saleengrinch
Thanks man! I really appreciate that for real!
All are very nice BPs. I like the first one and next the last one best though.
Thank you!
1 candino het clown
2 pastel spark het clown
3 gcr axanthic pos het pied
4 super vanilla enchi
5 green pastel spark pastel
Here's "ICY" ….Mystic Potion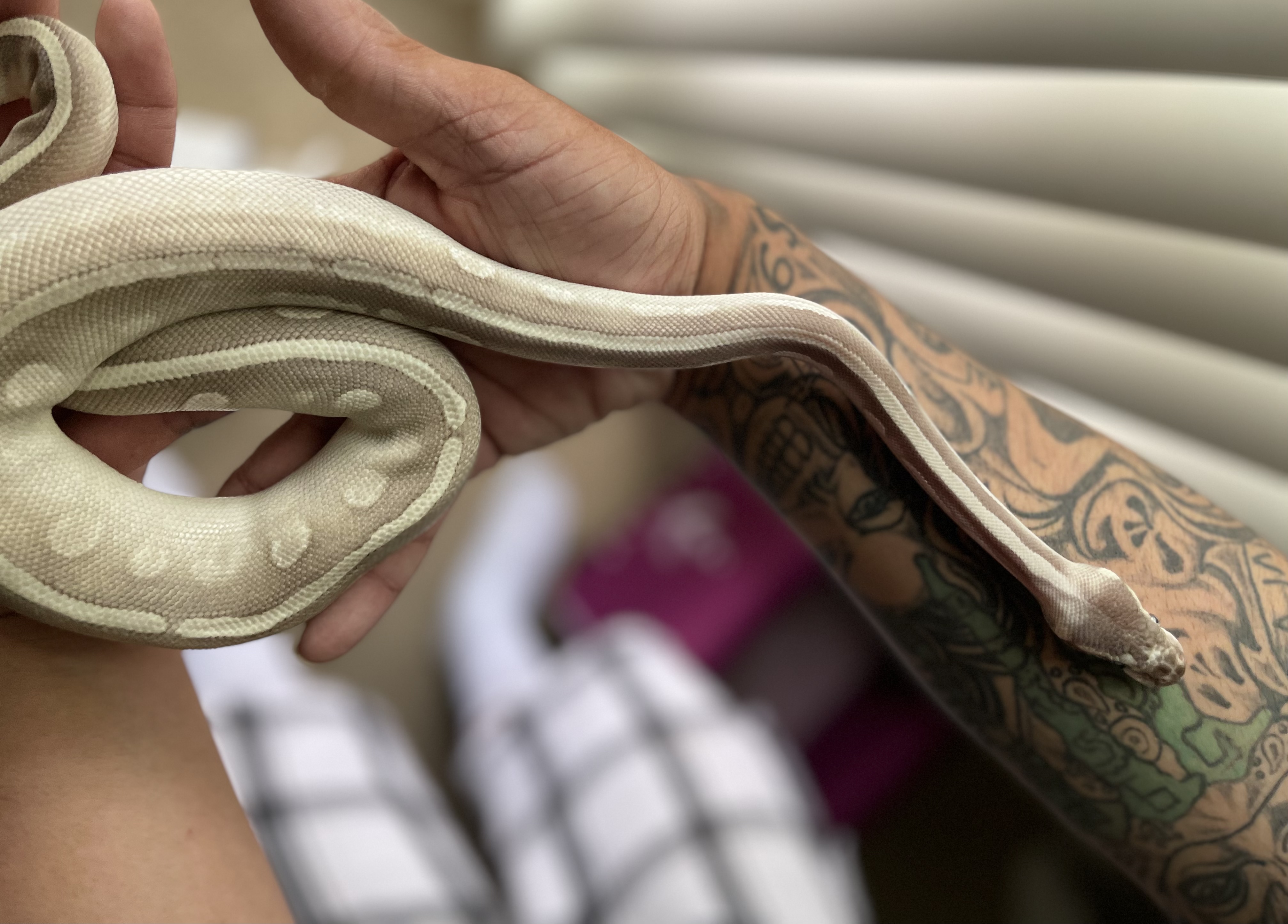 His growing fast

looks like he will out grow the skull soon lol
I really like mystic potion

I might need to convince hubby to get one in a few years

This is our baby Mojave. I don't usually clean the enclosures when they are in shed, but it looked so sweet & incident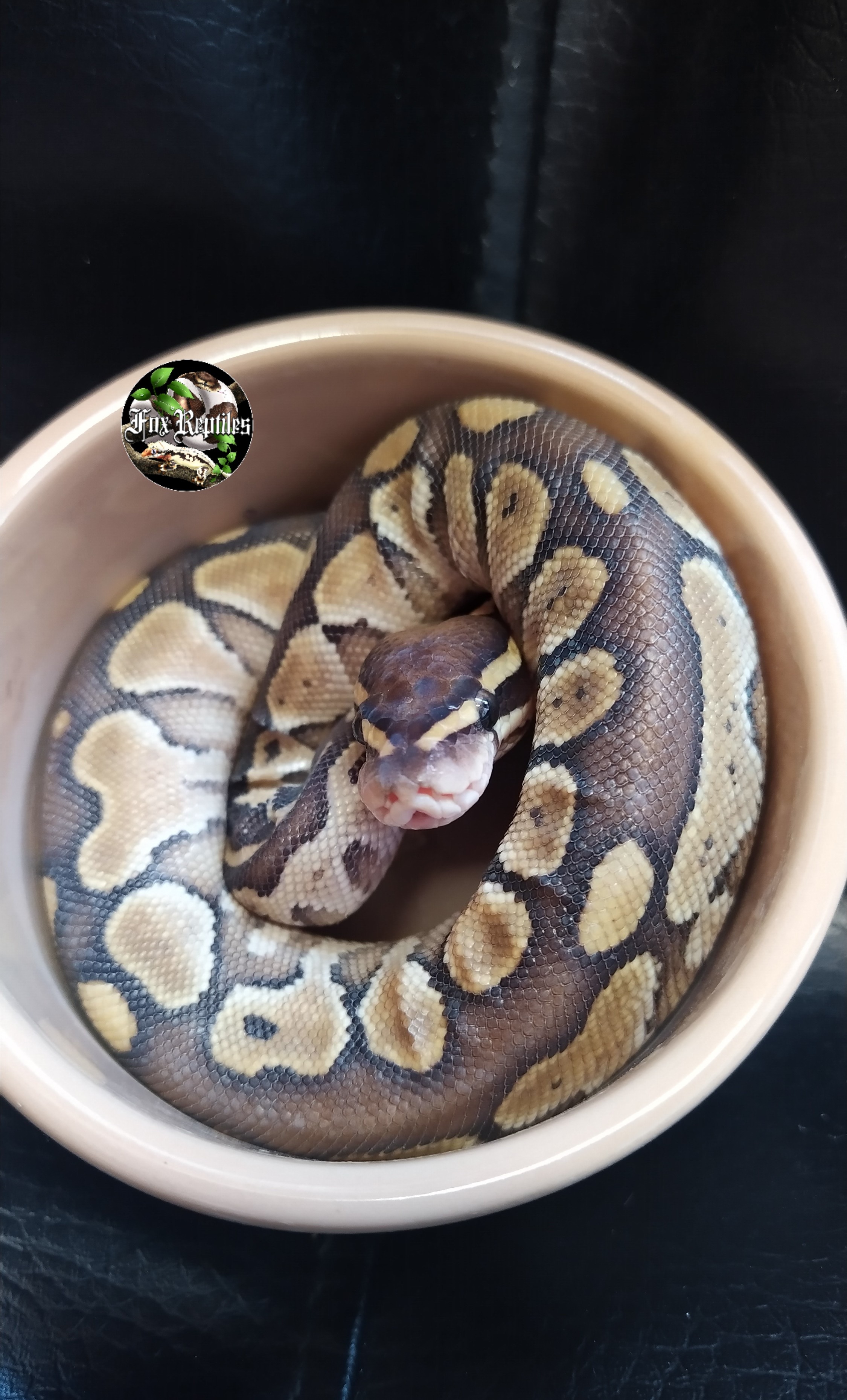 Now I remember why I don't clean the enclosures while they are in shed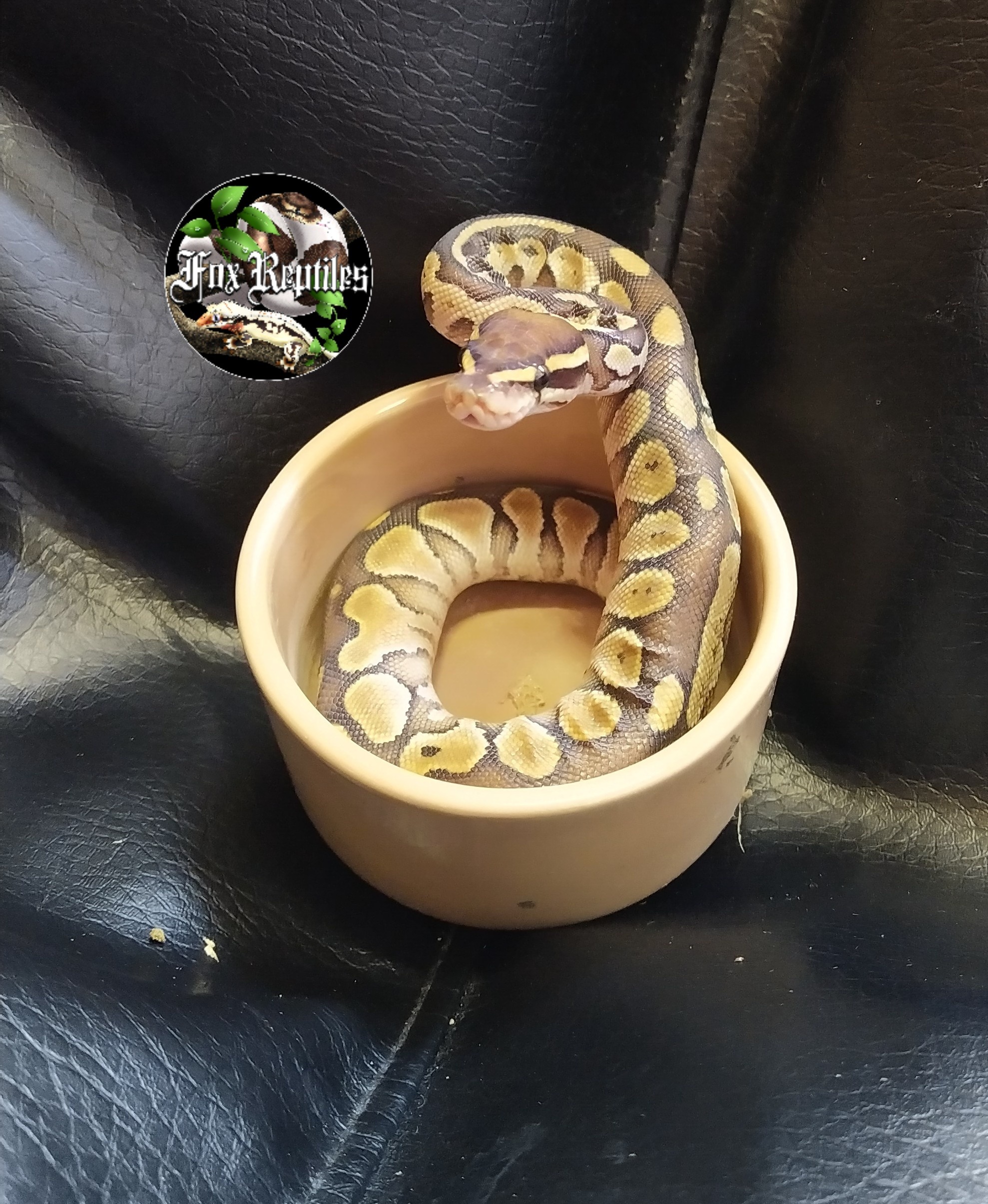 A few more pictures from the weekend cleanings!