A bump for September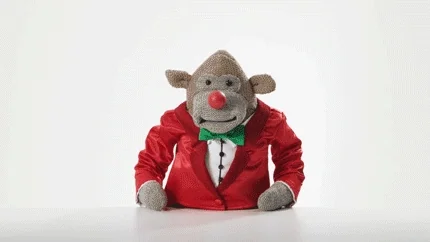 I absolutely love the look of this logo. And I may or may not have got Elmo from him so I am definitely not be biased
I actually saw the antlers first and only recently realised they formed a snake head.

Very cool logo!
I didn't even realize it formed a snake until I read that

This thread will close at the end of the month for voting… get nominating!
As many as you want I believe
You can only nominate 1, but can share your runner ups

Oooppps

. Sorry Thomas

This topic was automatically closed for voting.
New nominations are no longer allowed.