Currently waiting on Maleficent to lay her eggs! She had her pre-lay shed 6 days ago!!!
I try to leave her alone, I check her once a day, just in case*
Do you guys have a hard time waiting on females to lay?
Or your just check the calendar, oh your laying tomorrow, cool! Lol.
Here's a few pics of her!
Top one is ovulation! I've never actually got to see it before!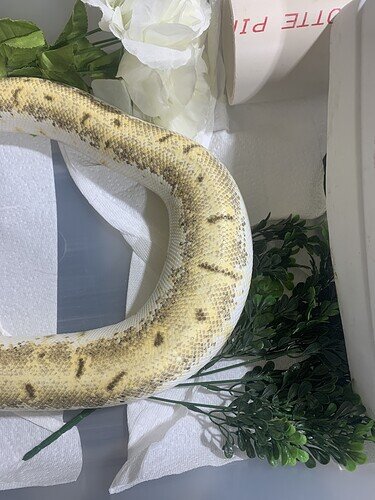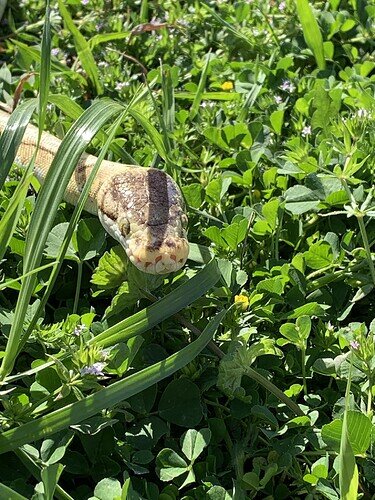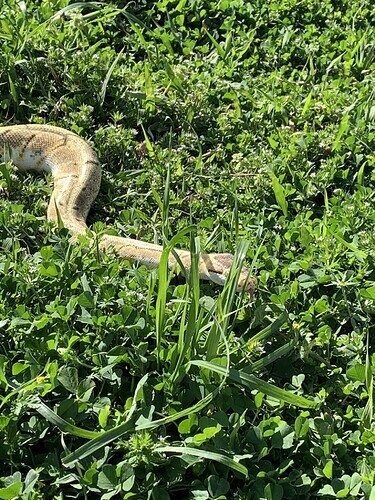 T