Really out of this world…
Here's a few of my 2019 holdbacks!
0.1 Pastel Super Fire, 0.1 Pastel Lesser Clown, 0.1 YB Black Pastel Mojave, 1.0 Banana YB Black Pastel Mojave, 0.1 GHI Black Pewter Mojave, 0.1 Silver Streak
That thing is just sick!!!


That looks amazing! I love it!
Nothing too fancy, but I hatched my first clutch out this year and got this pretty little 0.1 firefly and I'm super happy with her!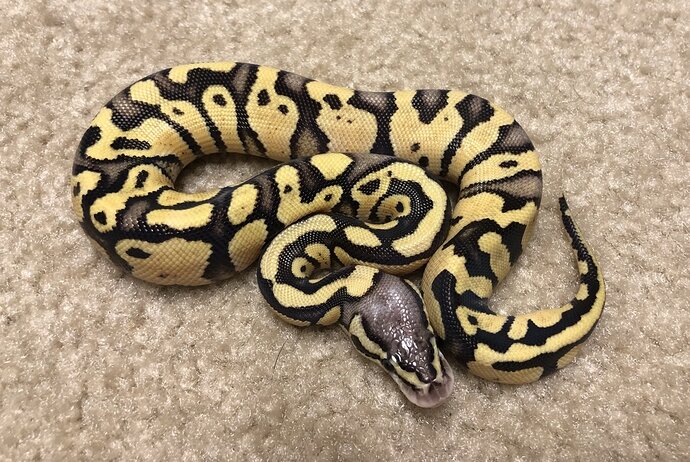 This thing is amazing! I'll be doing blackhead stuff next year. One of my personal favorite genes.
I like how this turned out, not sure if I am looking at a 4 or 5 genes animal, time will tell.
Hypo Calico Coral Glow Pinstripe (could be Leopard as well)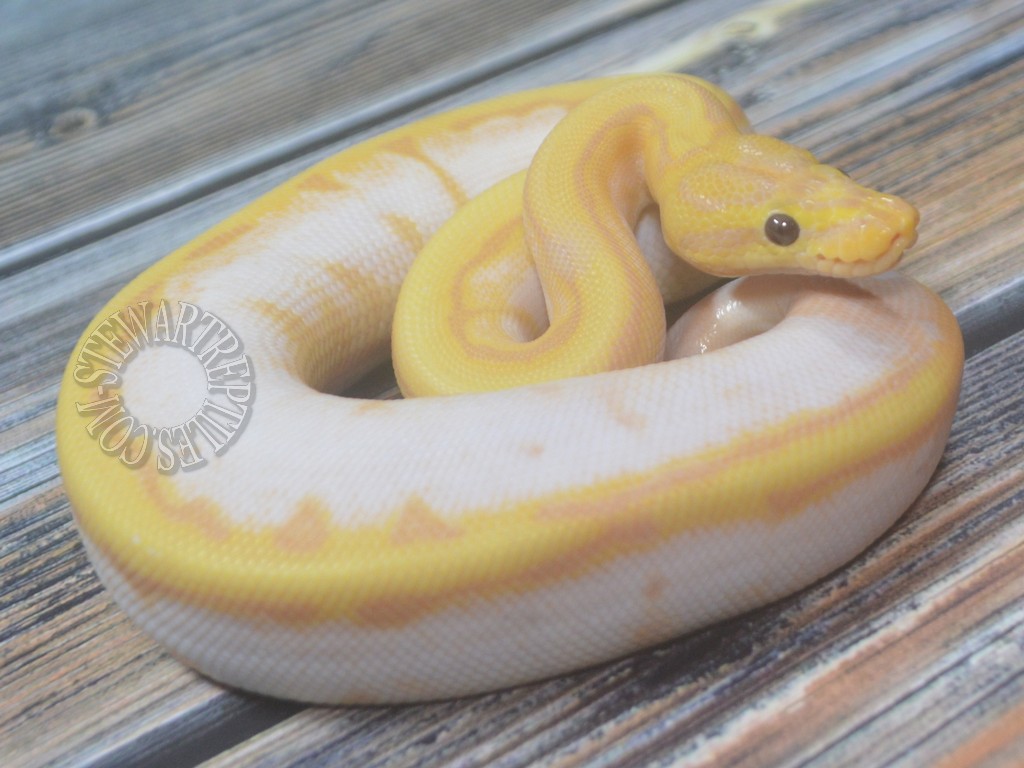 Second favorite of 2019
Hypo CG Super Enchi Leopard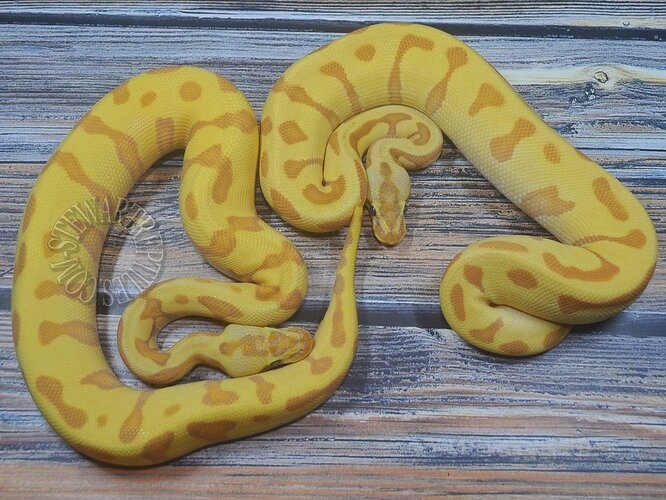 My favorite I hatched out this season is a simple 2 gene animal, but they came out way better than expected. Spotnose Blade Het Clown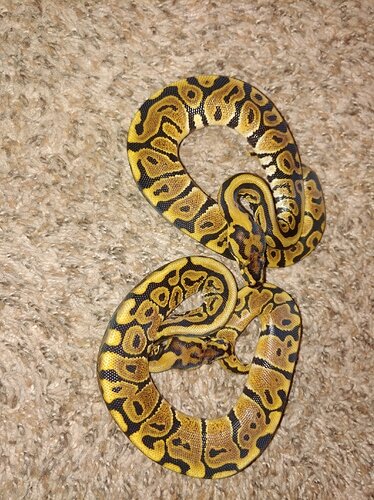 Is that on the right a Pied Crystal?