Hey guys! I know this is something that we've all been looking forward to this year. The announcing of the winners of 2022 is something that I know everyone is super excited about, especially me, . I hope y'all know how much that you mean to me and how much do you mean to everyone who gets to look over MorphMarket and just use this place as a safe refuge and a home to belong to.
So, without further ado, let's get this kicked off with the Reptile of The Year 2022!!!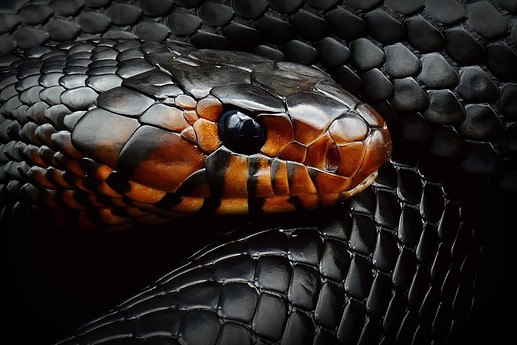 I believe this picture is actually third in a row winner for the Reptile of The Year for Scarlet. Thank you so much for being a valuable member of our community Scarlet!
OK, what's up next is the Amphibian/invert of The Year!!! So many wonderful pictures were submitted throughout the following year. It all comes to this!
The Amphibian of The Year 2022 goes to @wrai!!
Axel, thank you for everything that you add to this community. It is a pleasure every time I get to read any of your posts and see any of your pictures.
Now the Ball Python of The Year is next but I just want to pause for a moment and remember that the Ball Python of The Month actually was the start of all of these competitions. That out of a great idea came this now "very intense competition ". So let find out who won!
The winner of the Ball Python of The Year 2022 is @ballpythonshed!!!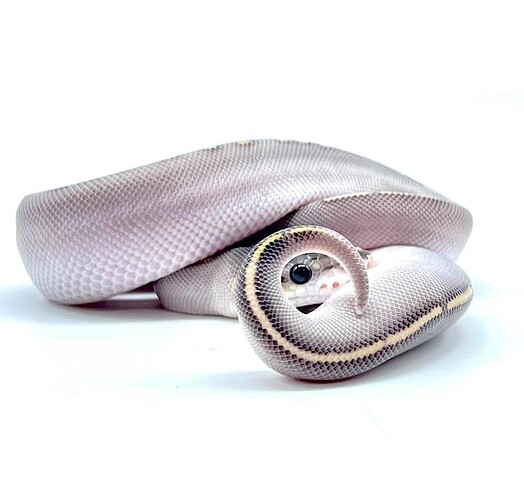 Thank you all that you have added to this community @ballpythonshed! Congratulations!
And finally the Themed Photo of The Year 2022! There have been so many fun themes over this last year . We have had photos of mothers, herps being cuddly, and even superhero herps. I know this section is the most difficult to partake in due to the theme changing but thank you everyone for their hard work! So let do it!!!
So the Winner of The Themed Photo of The Year 2022 is @creaturesofnightshade!!!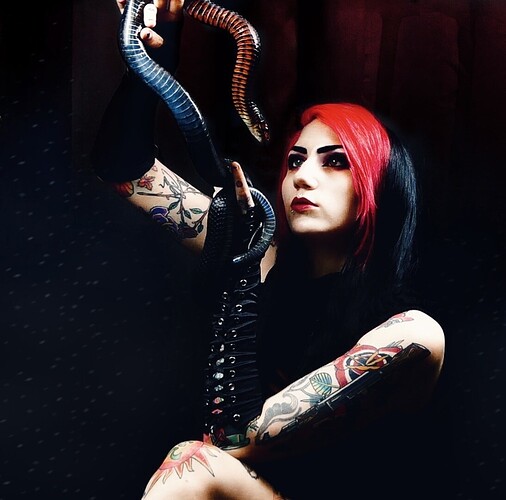 Congratulations on another amazing photo and win! Thank you again Scarlet!