Another litter of Denton line longicauda on the ground, born two days ago. This was a repeat pairing. Mom is doing great, the final count was 14 live, 2 stills, 2 slugs.
Very happy to see these kids and to see mom doing well.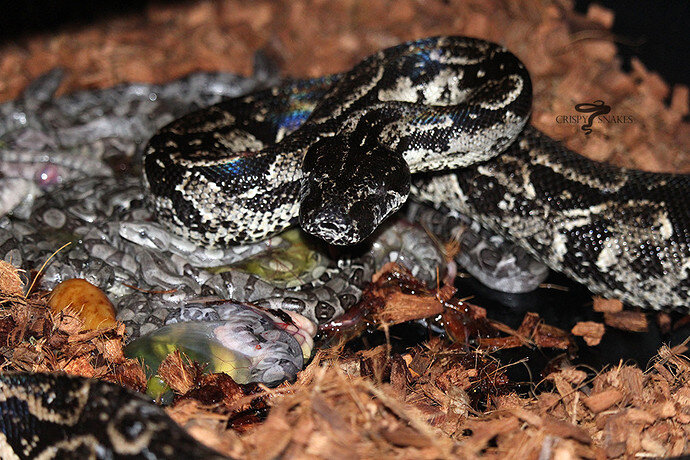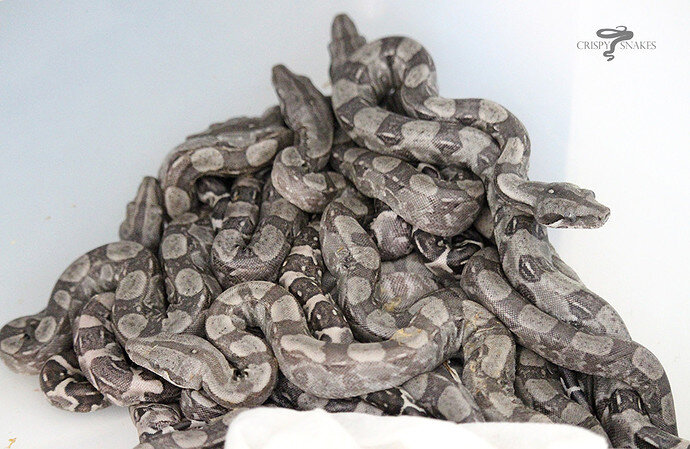 I'll update this thread with photos once they've shed.