Super happy with this clutch! 6 eggs, all good and hatched out!
3 jungle ocelot jungle jags




1 jungle jag


1 "normal"


1 possible non jag ocelot

A little boy heavy, but thats okay!
First pic is a holdback boy
Second is an availabe boy
And Third is the holdback girl I'm only making available if paired with the male.
They look so sweet and I couldnt be more excited to see how they age. The dotting on the side of the neck resembles the ones on Jigsaw, Mike Curtins founding animal. I will put lineage info below under the photos.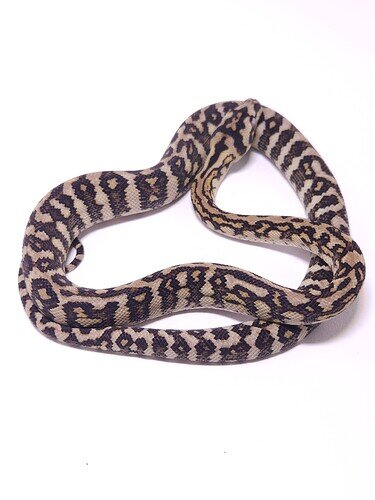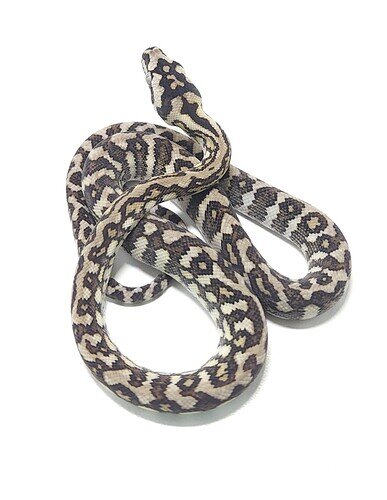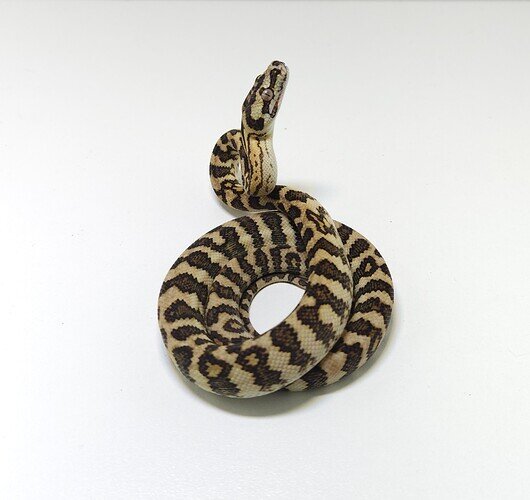 From Target (75% Jungle Ocelot Jag produced by Matt Lacoss out of a Scattershot line 50/50 Ocelot Jungle Jag X Ivory Jungle)
and Clarice (Jungle Produced by Nick Mutton)