Looks like a painting! Very nice.
MANNNNN that's cool as heck!!
I think I see something happening! First it was calendars and now it's micro photography for phone backgrounds.
Posters… Phone cases… Omg…
Yes yes yes, those will all probably come in time
Oh I really hope so, a Crestie eye or hand phone case?!
Yes please

I do prints. They usually turn out well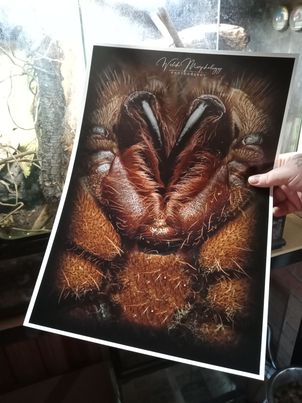 I can send original files by email for people to get their own phone covers made?? No probs doing that at all
No freaking way.
Where do I find your page? Or is it all on Facebook?
YEA FB
My Ig page has been blocked. I don't DO phones so use a 3rd party extension on chrome. Now it's changing to meta…they don't like it. So I have ordered a phone. I will have to upload pics to FB to download them to my phone to then UPLOAD to IG…Stupid lot. Until someone makes a meta friendly extension.
I don't keep all the photos but If you let me know what you are looking for I can have a look what files I have…or failing that, take new shots
am I allowed to put links to my page?
You're a terrible influence.

@welshmorphology if you want to go the Elisha route, redbubble might be a good option.
Also, thank you so much for all of your beautiful photos! As someone with Lithium (and fibro) tremors as well, you inspired me to pick up my camera for the first time in years.

I don't see why not as they're your links no one else's

Coffee cups would also be a wonderful idea. Lol


I love coffee by the way @welshmorphology
I have no interest in making things for sale on a website really. I just do a few prints and calendars for people.
Aww that is absolutely AWESOME that you picked up the camera <3 so proud of you