Got this female as a hatchling from a reptile show back in 2019 - I love Mojave and GHI together and bonus, she was possible het hypo!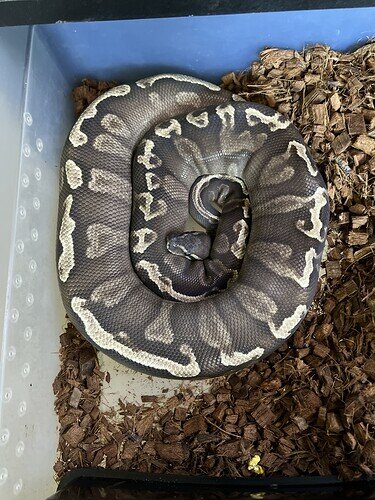 I picked up this "female" Barnhart Black Pastel Black Head 50% hypo in 2020 and "she" ended up being a he!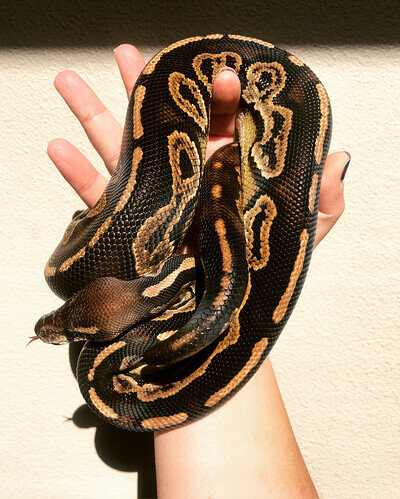 Together… they made these! Do I spy hypos?? What is the solid colored one? Can't wait until they shed out and show their true colors!