She has always just liked being a hat.
Funnily enough, I do!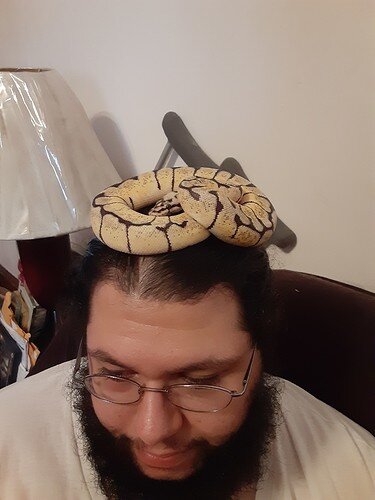 My brother and his baby; Amaterasu.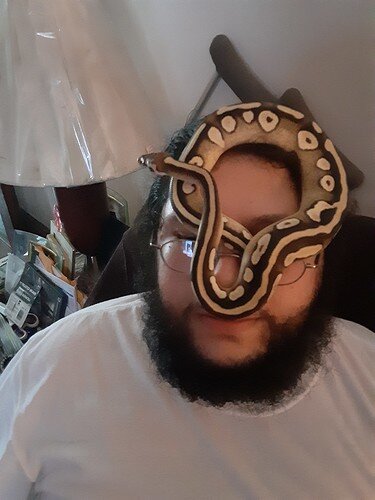 And here's one of Tootsie.
She tried her best, but couldn't quite grasp the concept.

I came here for pictures of hats on snakes… I am not disappointed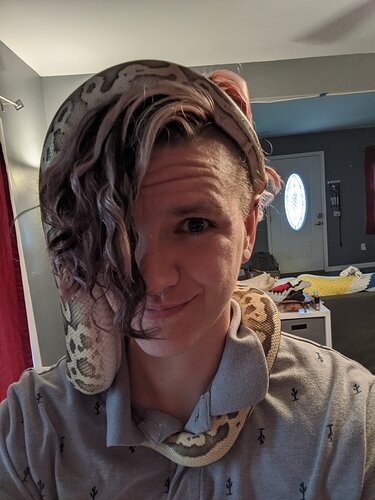 Lost this girl a week after this was taken… RIP Def Leopard
Very nice!


She's very pretty