I've never seen this morph before. Is the green a separate gene. Amazing specimen!! And amazing photo as always!
Glorious!!!



That green is incredible!
very pretty. There are a few greenish morphs. G project and Pacific green are 2 of 5 or 6 different strains of it.
Reminds me of a pumpkin! Very pretty!
No green and tang are both line bred traits
I started my own early 2000's called "Tangergreen"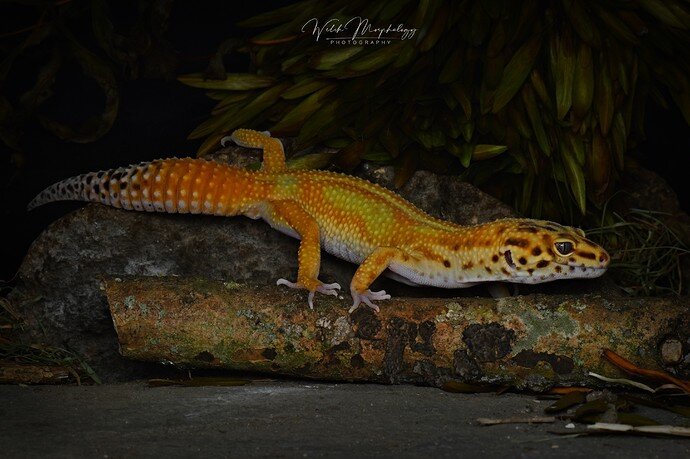 It got put on hold due to life changes with mental health. I still have some descendants from it
Well it's impressive to say the least. I would say in the top 5 of leopards I've seen. Well done!
coolio that's ace

Bummer your in the UK Welchmorphology. Thats something I would get and breed. I have a g project group I'm selling just because the coloring isn't impressive to me.