It's ofishial- MorphMarket is making waves with our new Aquatics Section! Brace yourselves for a sea of opportunities as we introduce this new addition to our site, promising a sea of possibilities for all sellers.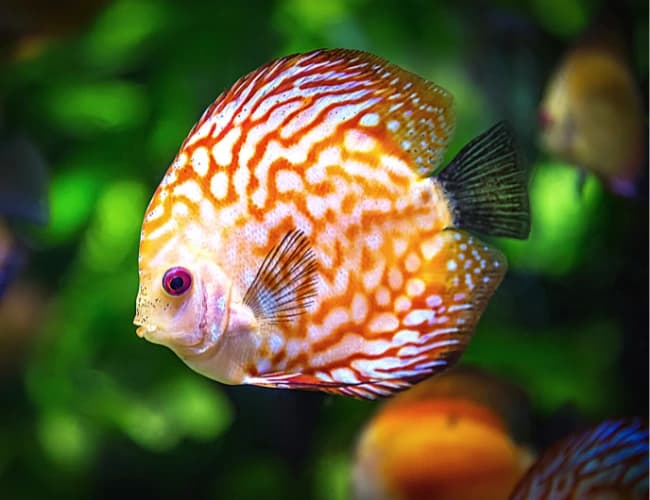 Are you, or someone you know, a newcomer eager to make a splash in the aquatic selling scene? Look no further! We've curated a collection of helpful articles to guide you through the ins and outs of selling on our platform:
As we dive into this new chapter together, we want to wish all our sellers the best of luck. We look forward to growing the Aquatics Section with you, and here's to creating a thriving underwater marketplace.
https://www.morphmarket.com/blog/2023/11/10/aquatics-section/