I currently have a male ball python and I know all animals vary in personality but are female ball pythons generally more laid back compared to males as pets? If you have a ball python who will sit and curl up with you for ten minutes or longer can you tell me if they're a male or female and their age??
Mine isn't a year old yet so maybe that's why he moves around so much but I just want to gather more data from other ball pyton owners.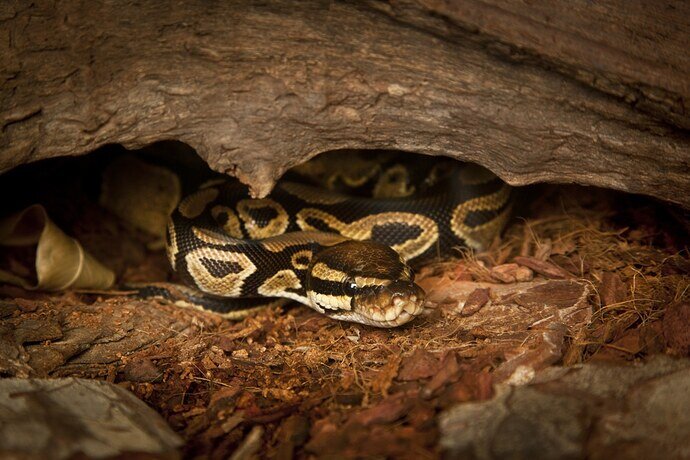 I am focused on getting a female next primarily because I want to see the personality difference but if it genuinely doesn't matter and it's all just a gamble I'd love to get another male because I see more males I'd love to buy compared to females right now.