i have no idea why but this made me laugh. Thank you for posting this.
He makes me happy! Thanks for putting a smile on my face today.
That's cute. Looks like he's stuck saying "Heeeeeeeeey!"

Im just thinking the giant toad/frog Gammabunta (I think thats his name anyway) from Naruto.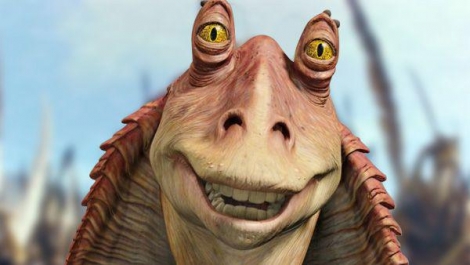 "Yousa saved my life, I am eternally grateful"