A few weeks ago I posted an insane female Ball Python that hatched out of a GHI Mojave Clown X Pastel Clown clutch.
I ended up hitting incredible odds within the clutch.
There were:
0.2 Pastel GHI Mojave Clowns
0.2 GHI Mojave Clowns
0.1 Mojave Clown
2.0 Pastave Clowns
Even with all the awesome odds, nothing compares to the one female GHI Mojave Clowns I got.
So here she is! She has finally shed out and has already had a few meals! She's SOOOO beautiful!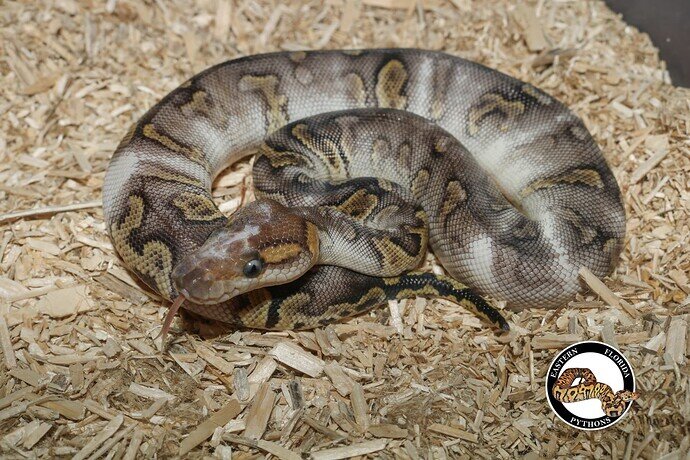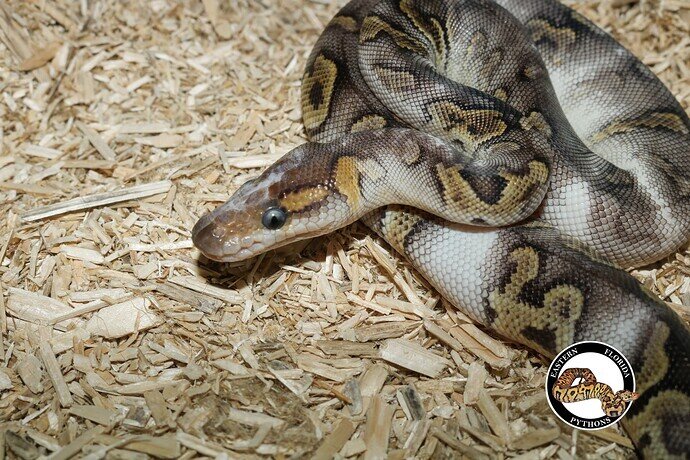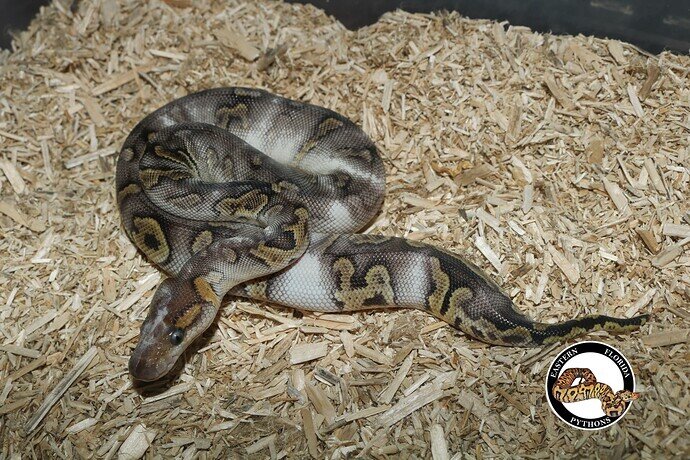 Oh! And I've decided to keep her! We have decided to name her Glitch! I think it's a fitting name!
She will be on display at the Orlando Reptile show at later this month and also in Daytona in August if you would like to see her in person!
I also have a full YouTube video showing the entire clutch if you'd like to watch it!
(Season 5 Episode 15: I We Produced a ONCE IN A LIFE TIME Snake! 2023 Clutch 1 full Reveal! - YouTube)