Congratulations to our August winners @serpentswitch117 and @skdragons
Ball Python of the Month (serpentswitch117)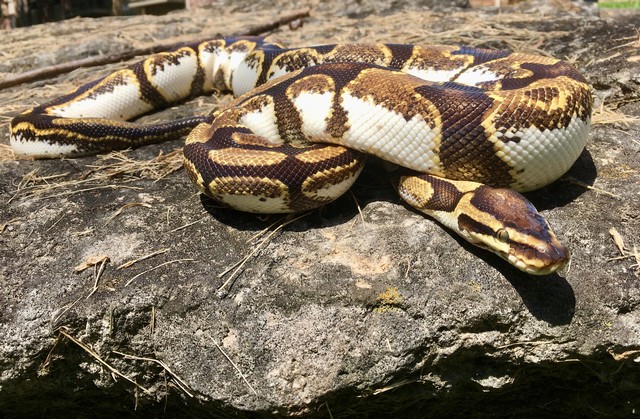 Reptile of the Month (skdragons)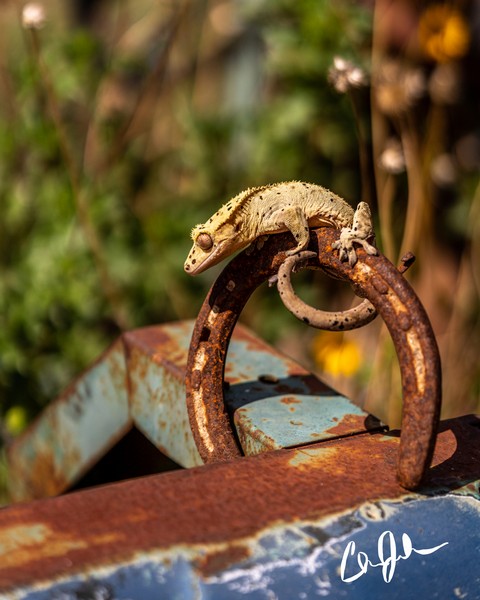 Congratulations


Both are beautiful


Awesome photos guys congrats!
Thanks everyone! Juran says thanks as well!
Congrats to ya both!!

Congrats to the both of ya, very good pictures.
Personally that pic by @skdragons is timed just right, good job to @serpentswitch117 love the snake

Congrats to the both of you amazing!!! All entries as well!!
Awesome!! Thank you everyone for the votes on Kilo the super dal!
Congrats! Beautiful animals!