So guys, it's finally here! … Enjoy.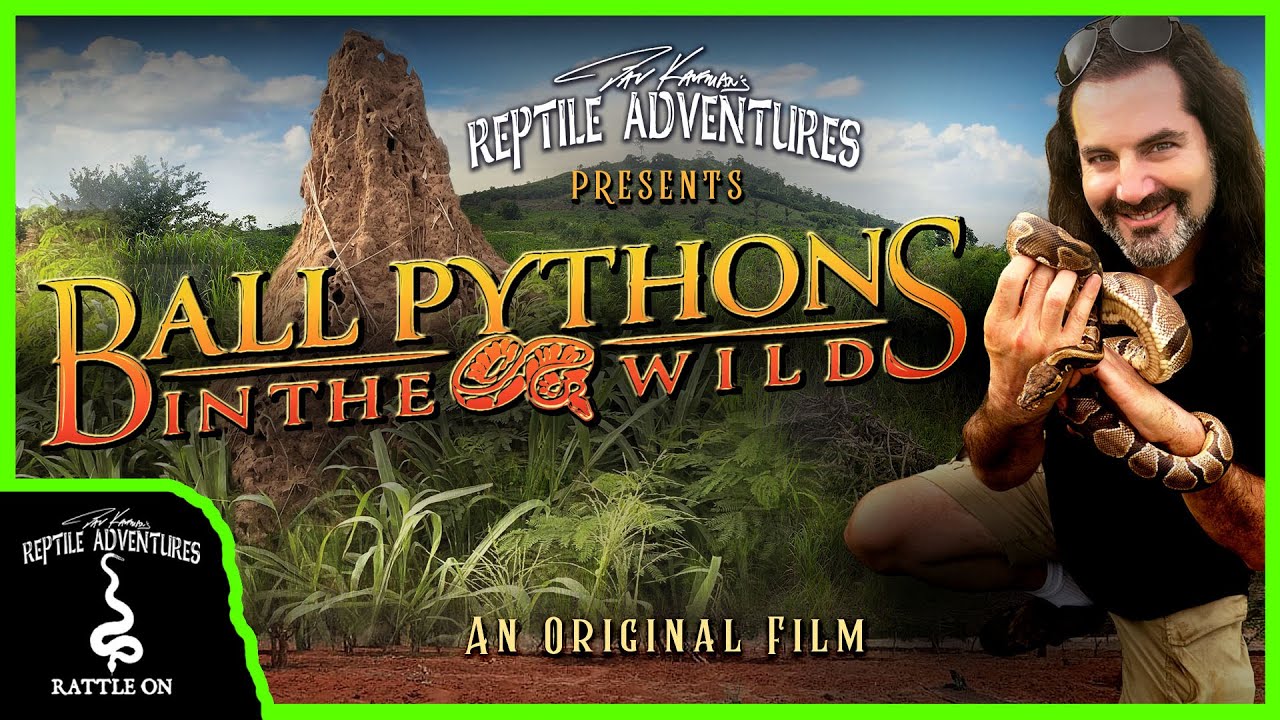 Description: The ball python is without a doubt the world's most popular pet snake, and for the first time on Dāv Kaufman's Reptile Adventures, comes a feature length documentary on how the ball python is living in the wilds of Africa. For almost a month, I toured from Ghana to Togo and Benin to tell not only the story of how the ball Python is living out in the wild, but I'll also tell the story of its economic impact and how it has positively influenced the culture in west Africa. This is the story of the worlds most popular pet snake. This is the story of the ball Python in the wild in Africa.
New Reptile Adventures Videos every Saturday (at 9am Pacific)!
★ SUPPORT THOSE WHO HELPED MAKE THIS MOVIE POSSIBLE ★
► Zilla: https://www.zillarules.com/
► Rainbow Mealworms: https://www.rainbowmealworms.net/
► Port Credit Pets https://portcreditpets.com/
► Canadian Reptile Expo https://reptileexpo.ca/
► Canadian Reptile Breeders Expo https://www.reptilebreedersexpo.ca/
► Ozzy Boids https://www.ozzyboids.com/
► The Reptile Shop https://www.thereptileshop.com/
► Morph Market https://www.morphmarket.com/
★ FIGHT FOR YOUR RIGHTS! ★
► Support USARK! https://usark.org/
★ SUBSCRIBE TO ALL THREE ADVENTURE CHANNELS!! ★
► Dāv Kaufman's Fishing Adventures: https://bit.ly/DKfishingadventures
► Dāv Kaufman's Reptile Adventures: https://bit.ly/DKRA_RattleOn
► Dāv Kaufman's Animal Adventures: https://bit.ly/animaladventures