So, after much debate and research I decided to give the BioActive Viv a go! This was a week long project with gathering supplies, dry time, carving, more carving, touch up, and yup, more carving.
I went with the ExoTerra 40 Gal 36x18x18.
Plants - Pothos x2, Algaonema "pink dalmation", Sedum "coral carpet", Dracaena Fragrans "lemon lime", Korean Rock Fern, and Croton (waiting on 2 other small succulents)
Lots of Cork Bark, 100% silicone, Eco Earth and Sphagnum moss for the background, Isopods, Springtails, and a 36" LED Nicrew light. Gonna let it all settle in for a couple weeks and monitor the temps and humidity to make sure its all good before adding Groot to the enclosure. He's gonna be stoked!
Here's some pics of the process… Did i mention the 3 hours of carving? ( Im still not over it )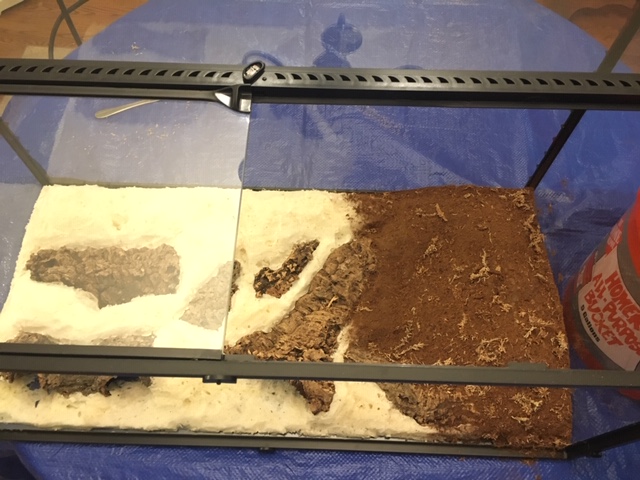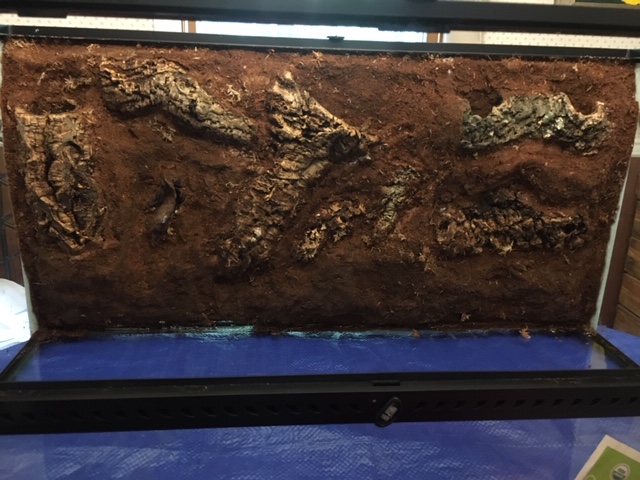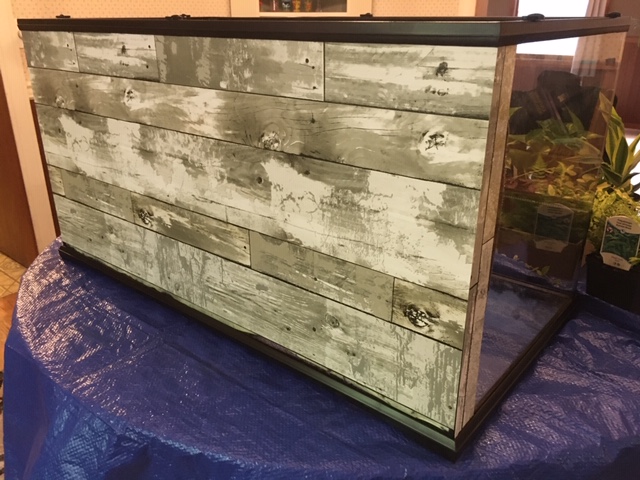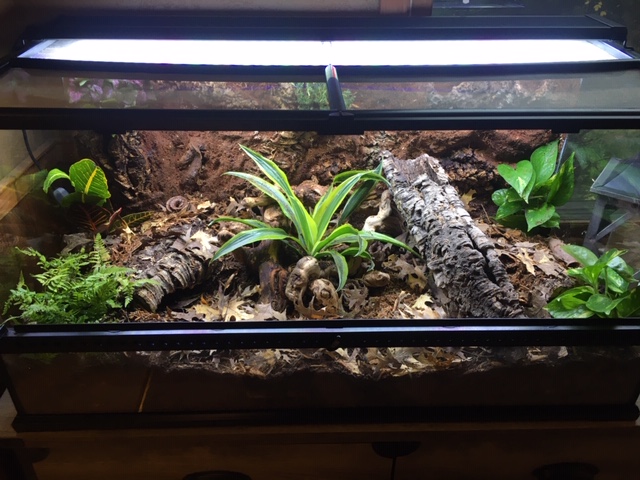 I don't want to use a butter knife for ANYTHING for a long time now.