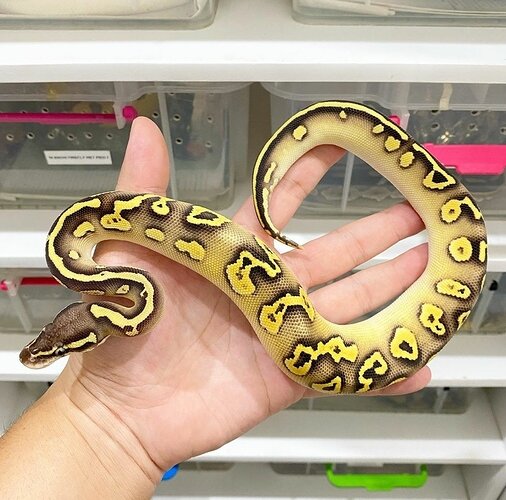 Hi all, could anyone help me to confirm that this one has black head gene in it? It is said that she is a black head lesser calico pastel poss YB.
Really appreciate your help on this one. Would be more grateful if all those genes can be confirmed. I am planning to adopt her.
I am sorry that I only have this single picture.