Dude I am super envious!! Gorgeous animal and photograph!
It took me a minute, but the source of her name finally came to me! Excellent choice!



I'm assuming it came from vantablack?
Hope Vanta lives a long happy life!
Me too. My eldest gecko celebrated his happy gotcha day the other day. 19 years and he was adult when I got him. Still looks amazing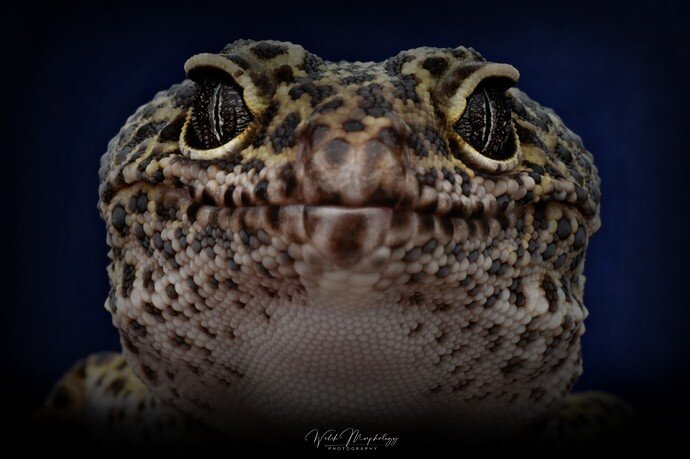 Incredible! My 18 year old just passed (peacefully), but I have a bunch of 17 year olds! It's very cool to hear from owners of other geriatric geckos. I have a soft spot for senior animals, especially grumpy ones.

All my geckos are in their happy youth, besides one I think is but could be older. So I will join the senior party just give me 14 years!
My eldest was a cornsnake. He was nearly 26 this year. The second oldest is a Texas rat snake at 22. I have heaps of teenagers