Is it normal for a ball python to act different when switching out their substrate? He was on paper towel his whole life then I switched to reptichip. Ever since I switched he has been really jumpy and acts like the floor is lava. When I put him in his enclosure he would not touch the ground.
If I touch him now he flinches like a person unexpectedly being tapped on the shoulder though he knows i'm there and wasn't jumpy before I added the coconut. He doesn't ball up or hiss, just jumps really hard. He stopped poking his head out of his hide and I quit handling him. I almost didn't feed him this week but decided to try. He took his food by coming out of his hide over his log. He usually slides across the ground to get it.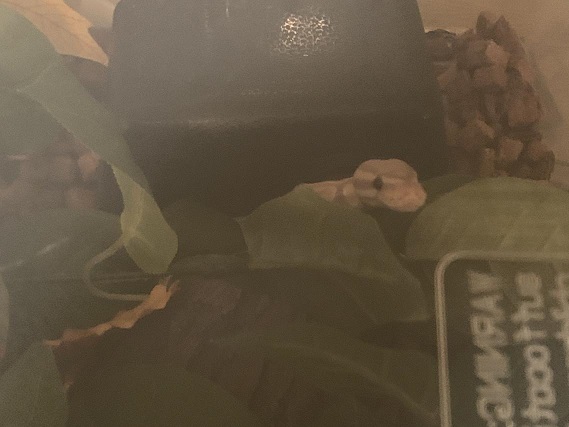 I don't have any of the substrate under his warm hide where he stays during the day. He's been climbing on decor instead of the floor. Every morning now I've been finding displaced plants that were ontop of decor. He didn't used to do this. Do they sometimes just not like substrate?