I am newer to the hobby but have two gorgeous kingsnakes among my collection. I have plans to do limited breeding of ball pythons in a few years and have been researching that fairly easily, but finding information on breeding kingsnakes has been a bit harder for me.
I know it is possible to interbreed colubrids together (e.g. corn/kings), but are there any issues to be found when breeding two different types of kingsnakes? Here is my boy (Thayeri/Variable) and my girl (Brooks):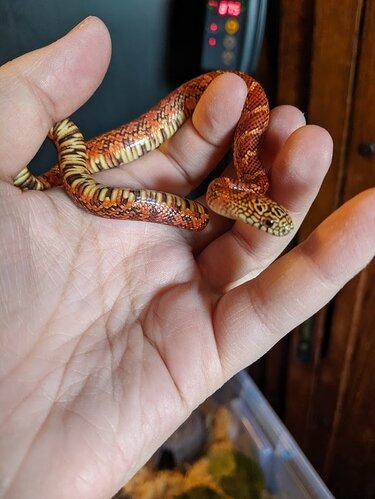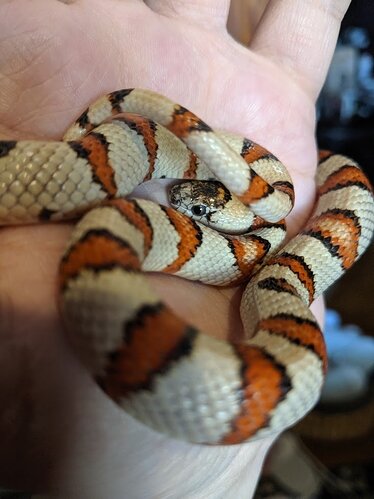 (Obviously they have years to go before breeding would be a thing.)
Would breeding the two even result in anything interesting?