The females are Luka who is 2600+grams and Sonja who is 2300+grams.
The males are Thomas who is 1000+grams and Viktor who is 780 grams.
Luka and Sonja are normals.
Viktor(pictured below) is a fire, calico, leopard, spider, orange dream.
Thomas(pictured below) is a super banana and pastel.
I am breeding to normals to prove the super of Thomas and because they are my only breedable females this year. This will be my first breeding season and would like to know a few things from the community.
I need to get a incubator like yesterday. I'm planning on my first pairing next month. I'd like some suggestions on incubators so I can order them before next week so I have the incubator before the eggs arrive. My budget for the incubator is about 400usd before shipping and taxes. But I also am open to some light DIY projects.
I've read that with pairing 1:1 I only need to pair 3days once a month if I don't see a lock. Can someone go in to more detail about that.
I would also like to get a hatchling rack at the same time I order an incubator, so if you have suggestions on that. I would appreciate it as well. My budget for the rack is about the same as the incubator 400usd before shipping and taxes. I would prefer a professional rack. I already have a diy adult set up and am planning on investing in the next tier of racks.
Any additional advice to have for a first time breeding would be welcomed.
Viktor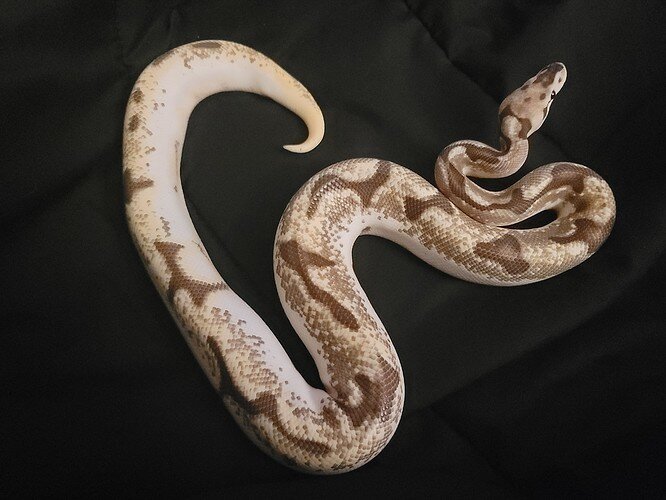 Thomas