She is beautiful I love her too




I always appreciate a solid dorsal stripe with no breaks in it. Beautiful animal very nice quality.
Thank you. Genetic stripes are one of my absolute favorites. These are a couple of siblings from the same clutch.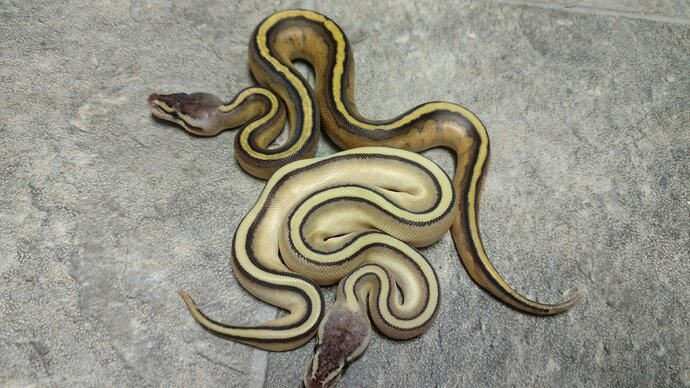 They both look just as good with those sexy full stripes.
Thank you