And do they see when you like an animal?
Not by name or anything but they can see an analytics page of each listing showing number of views favorites etc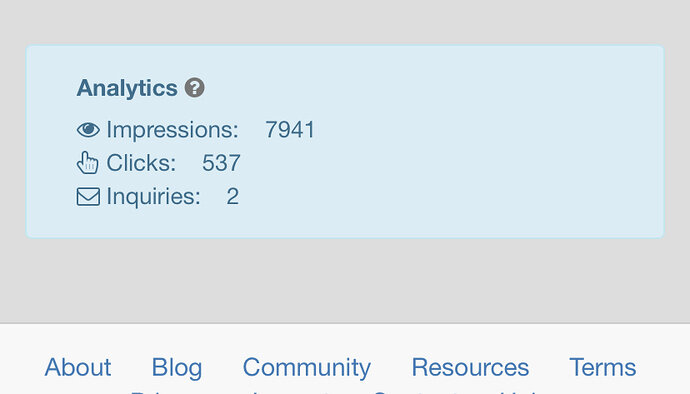 Crawd is right - there are some other analytics, but right now sellers can only see public likes (not who), and no info on saved items.
Can't say that won't change, but that's how it is now.