Was doing my weekly checking and cleaning of my new snakes and took out my newest and smallest snake when I noticed markings around her jaw. Some of them seems to be coloring and specklig (almost like freckles?).
However here is what my concern is: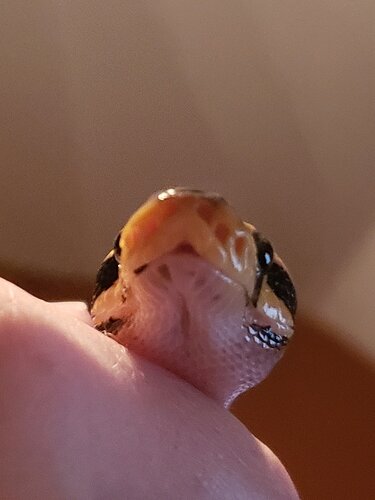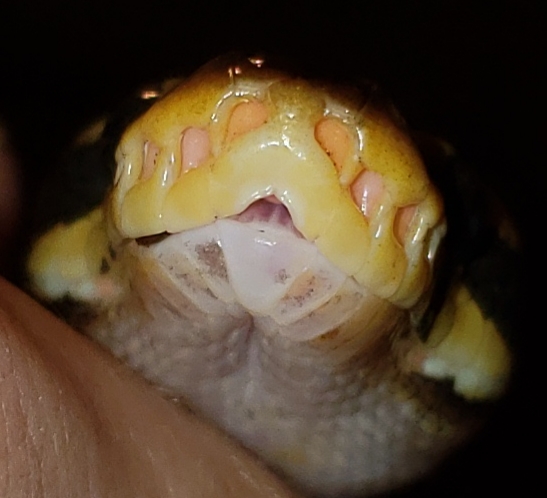 It's her bottom left section that's darker. I'm extremely new with snakes, but I take their health and care very seriously. Is this coloring on her face something I need to take her to a vet for, or is it me being a new snake parent being overly cautious and anxious?
Anna
Edit;
Additional photos I just was able to get