We all love daydreaming for new reptiles, and I'm no exception… i just got a lovely boamaster 2x2x2 as a very late Christmas present and I've been wanting to get something that's a little more serious and uncommon than the animals in my current collection. And i really want to work more with arboreals! I've been trying to save up for a designer green tree, but them Bois are EXPENSIVE. So i can wait for what feels like forever, and get one of those… OR i can put something in it now, and save while it grows up and then get my green tree once that grows out of the 2x2.
Here's my conundrum: should i just wait? Should i give up on my outlandish dreams for a 5.5k green tree because that's just not in my budget for the next couple years and i have the long game attention span of a squirrel? Should i get the mangrove anyway and have something now even if it will set me back for the green tree dream?
what do you think? Which would you pick?? What would you do??? I'm so indecisive!

Boiga Dendrophilia, Mangrove Snake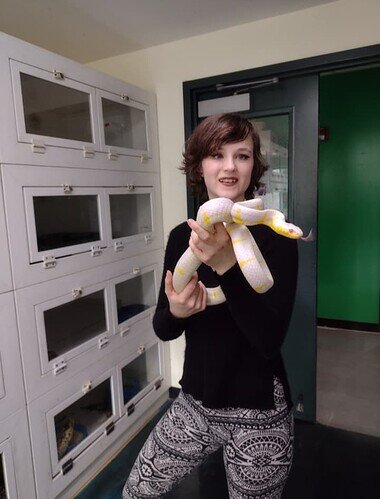 (I'd love love love an albino like Mr. Crowley here, but i haven't seen one of them for sale yet and that probably way too expensive anyway.)
High blue calico green tree of my dreams: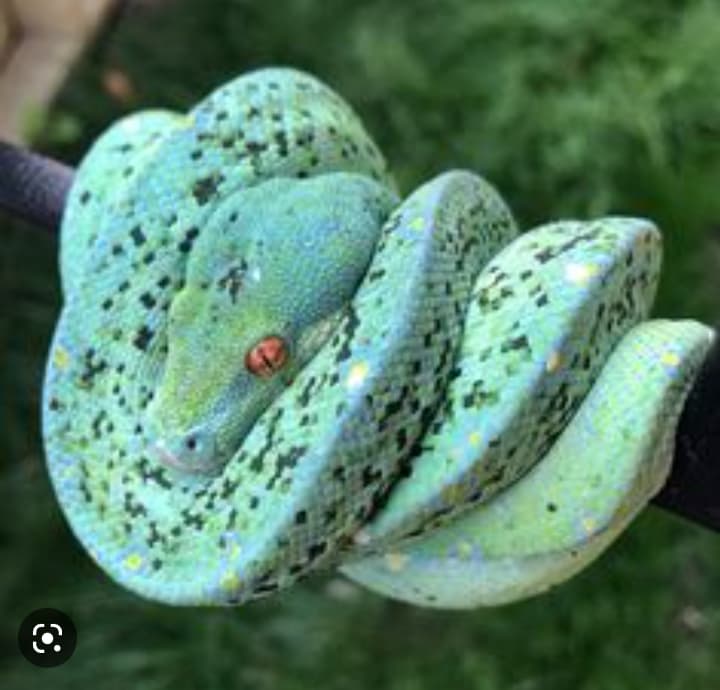 What do i do??

How do y'all have the long game patience for this crud??
Does anyone know a sugar daddy who's looking to help finance a cute broke lil lady's dreams to be the best there ever was ???
I gotta catch em' all!