Starts now
Ends 2/28/21 @ 3:30pm CST
2020 1.1 Pair of Double Het Clown Pieds With Your Choice of Male
Donated by: Snakes on the Plain
Description: 1.1 Pair of 2020 Double Het Clown Pieds. Choose one of two Double Het Clown Males. Male # 1 is a full sibling to the Female, and Male # 2 is a half-sibling.
Weight: As of 2/25 (last fed on 2/22):
Female Double Het Clown Pied, 216g
#1 Male Double Het Clown Pied, 195g
#2 Male Double Het Clown Pied, 182g
Feeding on: Live rats
Photo Order: Female
Male # 1
Male # 2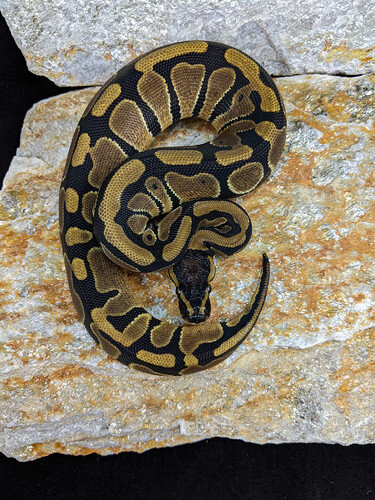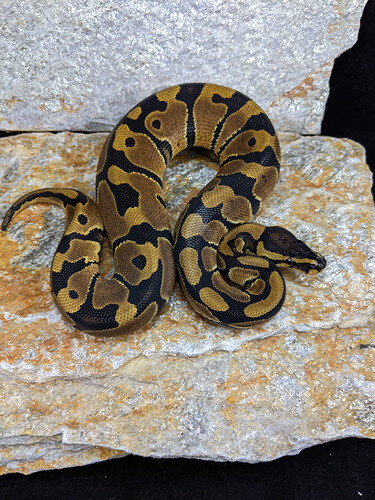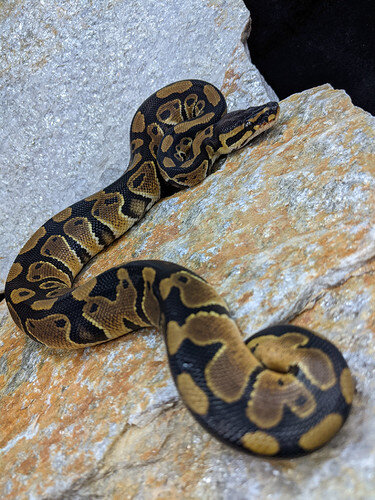 Who pays shipping: I will split the cost of shipping with the winner
Any additional terms and conditions: They will be shipped once the weather has warmed up more. Shipping only available within the continental US.
Starting bid: $100
Increments: $10
Value: $700
Bidding directions:
Relief Fund Donation to help assist our reptile family in need! Winner will send final bid to the posted GROUP PayPal via F&F and then post screenshot proof of the donation in comments. Once verified by an admin the poster and seller will need to contact each other for shipping details.
Overtime will start in the last 5 mins of the auction, if no bids are placed in the last 5 minutes, the donation post is over, if someone bids within the last 5 min that will start a new 5 min clock until we go 5 min with no bids.