Starts now
Ends 3/7/21 @6:25 pm cst
emphasized textUpdate the following fields below to get your items into the lineup quicker.
Item Details
Donated by : Secret City Serpents
Item Title: 2020 0.1 (female) Mojave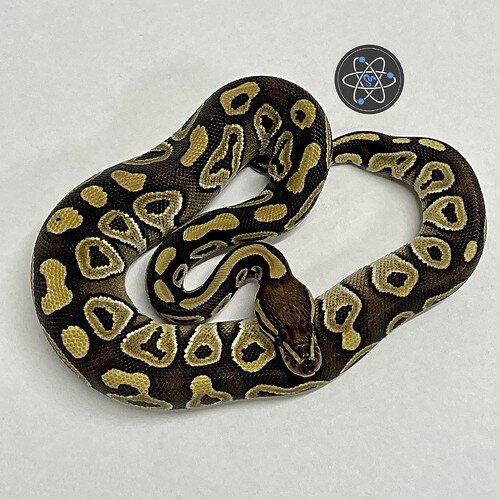 Description: This little girl is a great eater. Pairing was Orange Dream Enchi het Pied x Pastave so she could be possible 50% het pied. Hatched on 10/24/20
Weight : 190g
Feeding on : started on live ASFs but for the past couple months has been switching between live ASFs and live small rat pups.
PHOTOS: (drag and drop or use the photo button to insert).
Who pays shipping: [donor/winner]? Donor pays up to $50 shipping, if over $50 winner pay remaining balance
Any additional terms and conditions: Hub pick up only. Shipping will resume on 3/16 and/or depending on weather conditions for both parties.
Starting bid: $25
Bidding directions: Please remember this is for charity
Relief Fund Donation to help assist our reptile family in need! Winner will send final bid to the posted GROUP PayPal via F&F and then post screenshot proof of the donation in comments. Once verified by an admin the poster and seller will need to contact each other for shipping details.
Overtime will start in the last 5 mins of the auction, if no bids are placed in the last 5 minutes, the donation post is over, if someone bids within the last 5 min that will start a new 5 min clock until we go 5 min with no bids.