Auction starts now!
Auction ends Tuesday March 2nd at 5:00pm Pacific Standard Time.
Tri Stripe Banana Pinstripe male 175 grams feeding on live mice. He was hatched on 11-11-2020.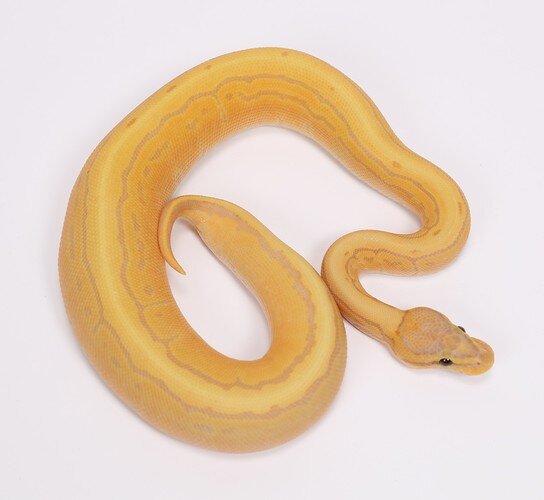 Please bid in minimum increments of $5. No starting bid.
Shipping is free.
All animals are guaranteed to be completely healthy, feeding, properly sexed and free of mites.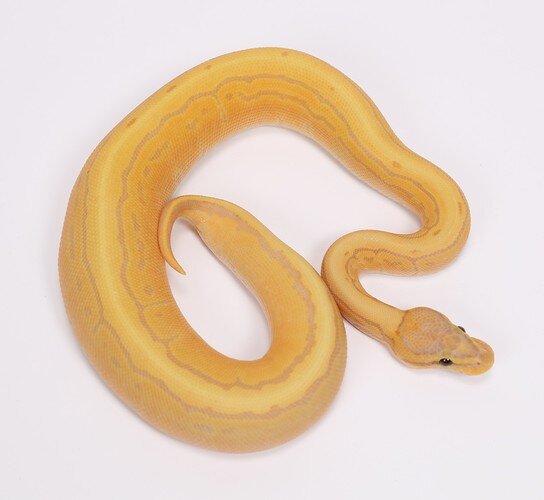 Relief Fund Donation to help assist our reptile family in need! Winner will send final bid to the posted GROUP PayPal via F&F and then post screenshot proof of the donation in comments. Once verified by an admin the poster and seller will need to contact each other for shipping details.
Overtime will start in the last 5 mins of the auction, if no bids are placed in the last 5 minutes, the donation post is over, if someone bids within the last 5 min that will start a new 5 min clock until we go 5 min with no bids.